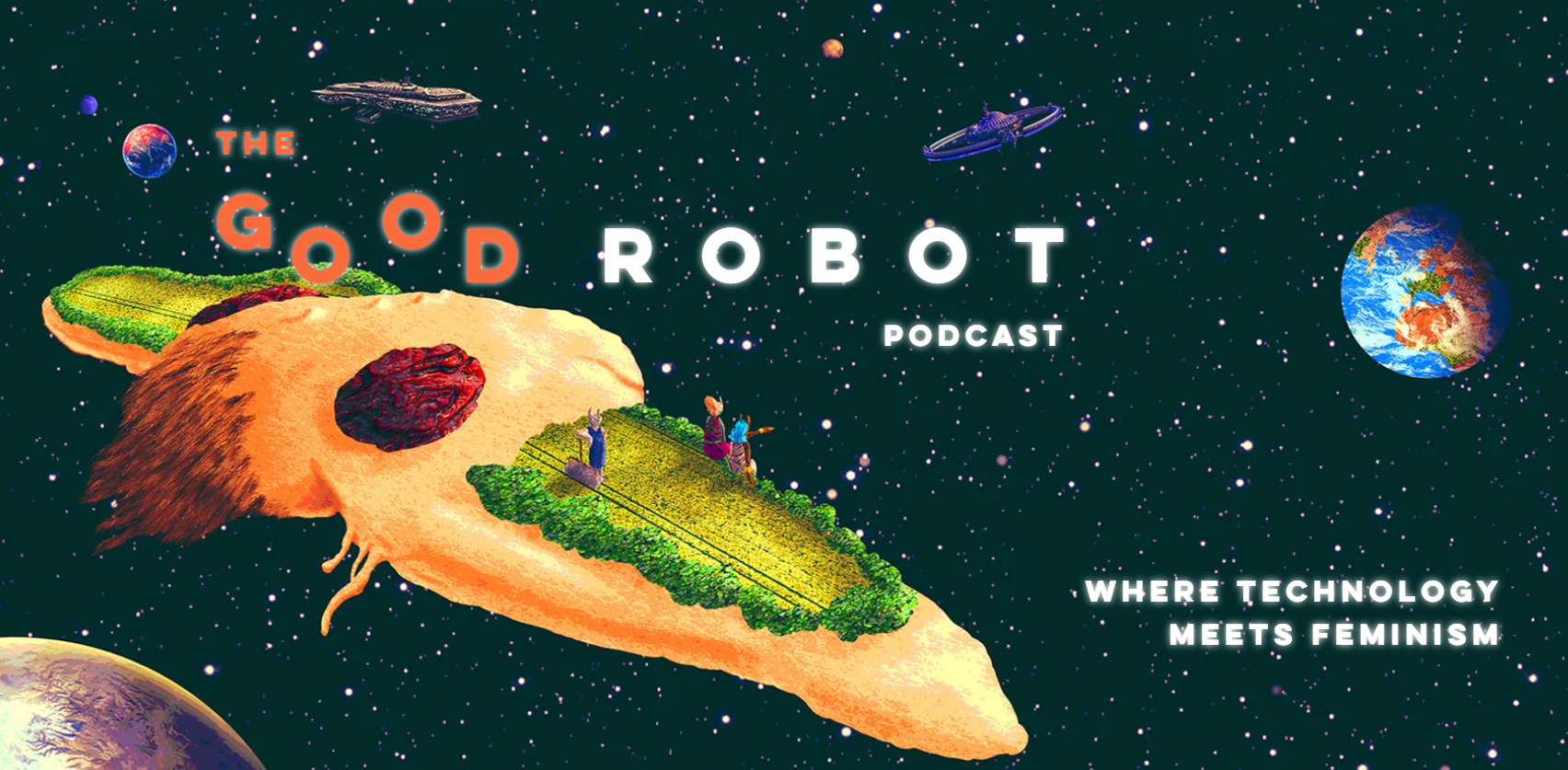 Hosted by Eleanor Drage and Kerry Mackereth, The Good Robot is a podcast which explores the many complex intersections between gender, feminism and technology. In this episode, Meredith Broussard talks about why sexism, racism and ableism in tech.
Meredith Broussard on why sexism, racism and ableism in tech is "More than a Glitch".
In this episode we talk to Meredith Broussard, data journalism professor at the Arthur L. Carter Institute at New York University. She's also the author of Artificial Unintelligence, which made waves following its release in 2018 by claiming that AI was nothing more than really fancy math. We talk about why we need to bring a little bit more friction back into technology and her latest book More Than a Glitch, which argues that AI that's not designed to be accessible is bad for everyone, in the same way that raised curbs between the pavement and the street that you have to go down to cross the road makes urban outings difficult for lots of people, not just wheelchair users.
Listen to the episode here:
Data journalist Meredith Broussard is an associate professor at the Arthur L. Carter Journalism Institute of New York University, research director at the NYU Alliance for Public Interest Technology, and the author of several books, including More Than a Glitch: Confronting Race, Gender, and Ability Bias in Tech and Artificial Unintelligence: How Computers Misunderstand the World. Her academic research focuses on artificial intelligence in investigative reporting and ethical AI, with a particular interest in using data analysis for social good. She appeared in the 2020 documentary Coded Bias, an official selection of the Sundance Film Festival that was nominated for an Emmy Award and an NAACP Image Award.
She is an affiliate faculty member at the Moore Sloan Data Science Environment at the NYU Center for Data Science, a 2019 Reynolds Journalism Institute Fellow, and her work has been supported by New America, the Institute of Museum & Library Services, and the Tow Center at Columbia Journalism School. A former features editor at the Philadelphia Inquirer, she has also worked as a software developer at AT&T Bell Labs and the MIT Media Lab. Her features and essays have appeared in The Atlantic, The New York Times, Slate, and other outlets.
For the reading list and transcript for this episode, visit The Good Robot website.
About The Good Robot Podcast
Dr Eleanor Drage and Dr Kerry Mackereth are Research Associates at the Leverhulme Centre for the Future of Intelligence, where they work on the Mercator-Stiflung funded project on Desirable Digitalisation. Previously, they were Christina Gaw Postdoctoral Researchers in Gender and Technology at the University of Cambridge Centre for Gender Studies. During the COVID-19 pandemic they decided to co-found The Good Robot Podcast to explore the many complex intersections between gender, feminism and technology.
---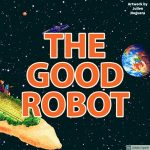 The Good Robot Podcast