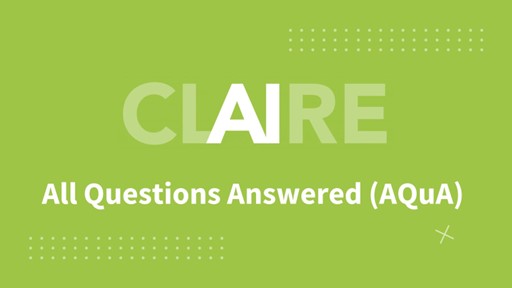 Are you interested in the latest trending topics in the area of AI? Do you want to get answers from the AI experts for your pending questions? Join the CLAIRE community for the upcoming AQuA series events. This autumn you can look forward to the following two resonating topics: AI Ethics and AI Curriculum. The events will be live streamed via the CLAIRE YouTube channel. Everyone is welcome to actively participate and ask any burning questions through the chat.
The CLAIRE AQuA – AI Ethics will take place on 25 October 2023 | 14:00 CEST and you can look forward to the following speakers: Frederic Heymans, Kevin Baum, Alex Moltzau, and others.
Let us know if your organisation or institution is interested in helping us organise future AQuAs on other AI topics!
What AQuAs are all about
Inspired by Turing Award winner Donald E. Knuth's All Questions Answered lecture, CLAIRE All Questions Answered Events (AQuAs) are relaxed, one hour, live, online events that bring together a small group of panellists to discuss current hot topics in AI and beyond and answer questions from the community.
Enjoy the previous AQuAs
In the meantime you can enjoy any of the previous six AQuAs:
CLAIRE in a nutshell
The Confederation of Laboratories for Artificial Intelligence Research in Europe (CLAIRE) is an organisation created by the European AI community that seeks to strengthen European excellence in AI research and innovation, with a strong focus on human-centred AI. CLAIRE aims to establish a world-wide brand recognition for "AI made in Europe" (at the level of CERN), and to position Europe in control of its own future. CLAIRE was launched in June 2018 and now has the support of more than 3,900 people, most of them scientists, technologists, and researchers in Artificial Intelligence. The supporters represent the vast majority of Europe's AI community, spanning academia and industry, research and innovation. Among the supporters are more than 140 fellows from various key scientific associations.
tags:
CLAIRE
,
quick read
---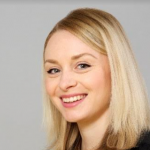 Anna Tahovská
is Project Manager at the Czech Institute of Informatics, Robotics, and Cybernetics, and Head of the CLAIRE Prague office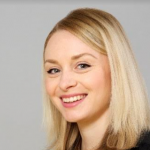 Anna Tahovská is Project Manager at the Czech Institute of Informatics, Robotics, and Cybernetics, and Head of the CLAIRE Prague office