The 2023 AI Song Contest will take place on 4 November in A Coruña, Galicia (Spain). This international competition was inspired by the Eurovision Song Contest, and provides a platform for exploring the use of artificial intelligence in the songwriting process.
A total of 35 songs have been submitted to the contest this year, and you can listen to them all here.
To give a taster of the competition, here are three of the entries:
---
TEAM | Melody Makers
SONG | Under Virtual Skies
---
TEAM | Not Milk
SONG | The last transmission
---
TEAM | Rubato LAB
SONG | 경, 敬, ɡjʌŋ
---
The winner will be decided on the basis of votes from both the public and an expert panel of judges, and will be announced at the live event on 4 November.
---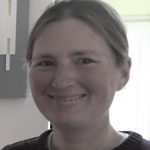 Lucy Smith
, Managing Editor for AIhub.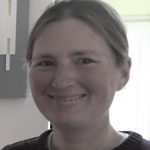 Lucy Smith , Managing Editor for AIhub.