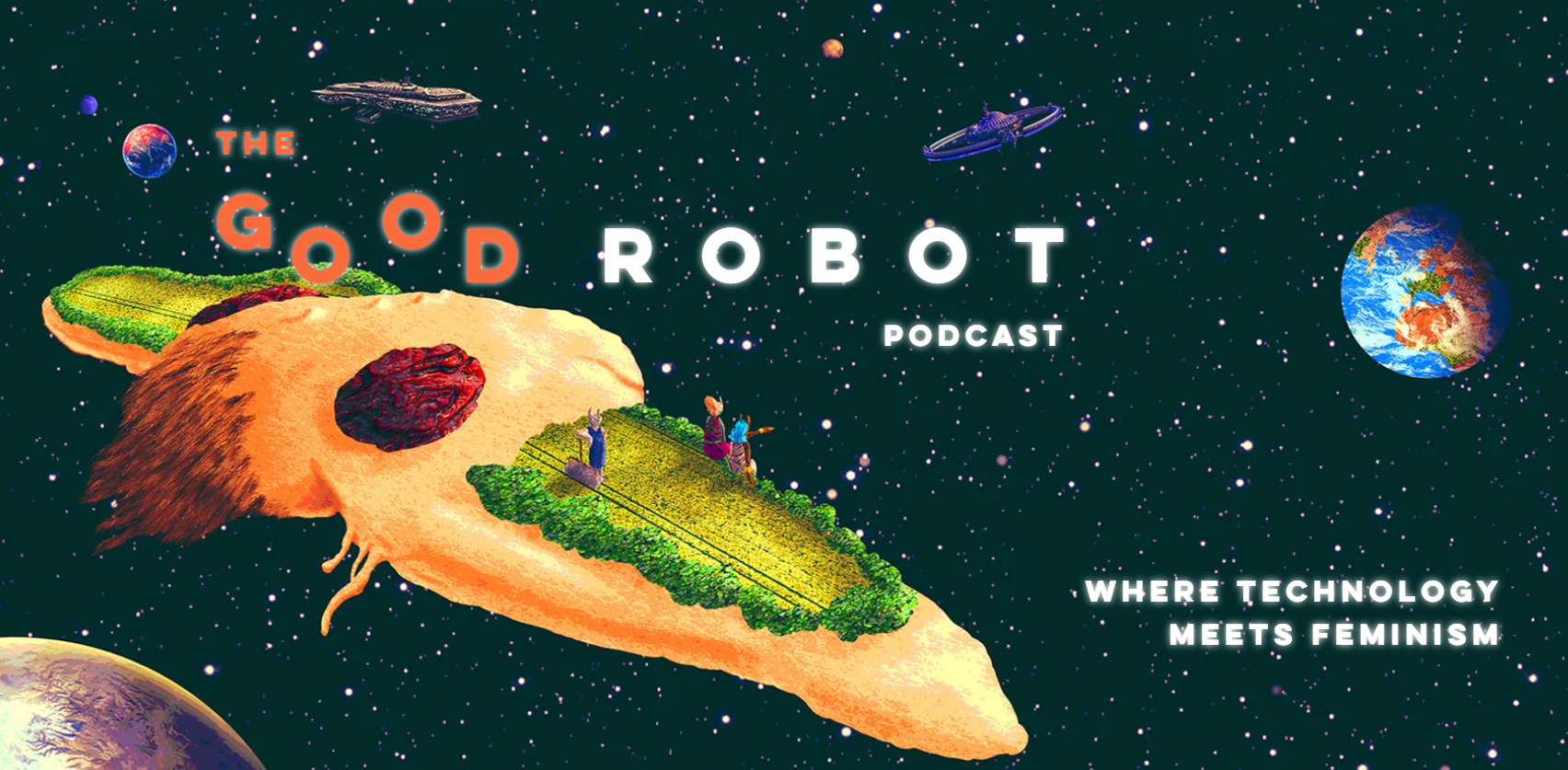 Hosted by Eleanor Drage and Kerry Mackereth, The Good Robot is a podcast which explores the many complex intersections between gender, feminism and technology. In this episode, Hayleigh Bosher talks about generative AI, creativity, and what AI means for the music industry
Hayleigh Bosher on generative AI, creativity, and what AI means for the music industry
In this episode, we talk to Dr Hayleigh Bosher, Associate Dean and Reader in intellectual property law at Brunel University and host of the podcast Whose Song is it Anyway?, a podcast on the intersections of intellectual property (IP) and the music industry. Hayleigh gives us some great insight into tomorrow's legal disputes over AI and music copyright. She tells us why AI can never create an original song, what it takes to sue a generative AI company for creating music in the style of someone, and why generative AI risks missing the point about what creativity is.
Listen to the episode here:
Hayleigh is a Reader in Intellectual Property Law and Associate Dean (Professional Development and Graduate Outcomes) at Brunel University London, as well as, Visiting Research Fellow at the Centre for Intellectual Property, Policy and Management, a legal consultant in the creative industries, an advisor for the independent UK charity for professional musicians, Help Musicians, writer and Book Review Editor for the specialist IP blog IPKat.
Hayleigh is well-recognised in the field of intellectual property law, in particular copyright law and the creative industries, and has attained an international reputation in the field of music copyright in particular. Her work in this area has been cited extensively in academic, practitioner and policy outputs and she is regularly interviewed by numerous national and international media outlets, including the BBC, ITV, Sky News, Channel 5 News and The Guardian, The Times and The Wall Street Journal.
For the reading list and transcript for this episode, visit The Good Robot website.
About The Good Robot Podcast
Dr Eleanor Drage and Dr Kerry Mackereth are Research Associates at the Leverhulme Centre for the Future of Intelligence, where they work on the Mercator-Stiflung funded project on Desirable Digitalisation. Previously, they were Christina Gaw Postdoctoral Researchers in Gender and Technology at the University of Cambridge Centre for Gender Studies. During the COVID-19 pandemic they decided to co-found The Good Robot Podcast to explore the many complex intersections between gender, feminism and technology.
---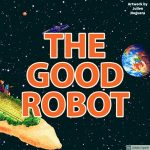 The Good Robot Podcast