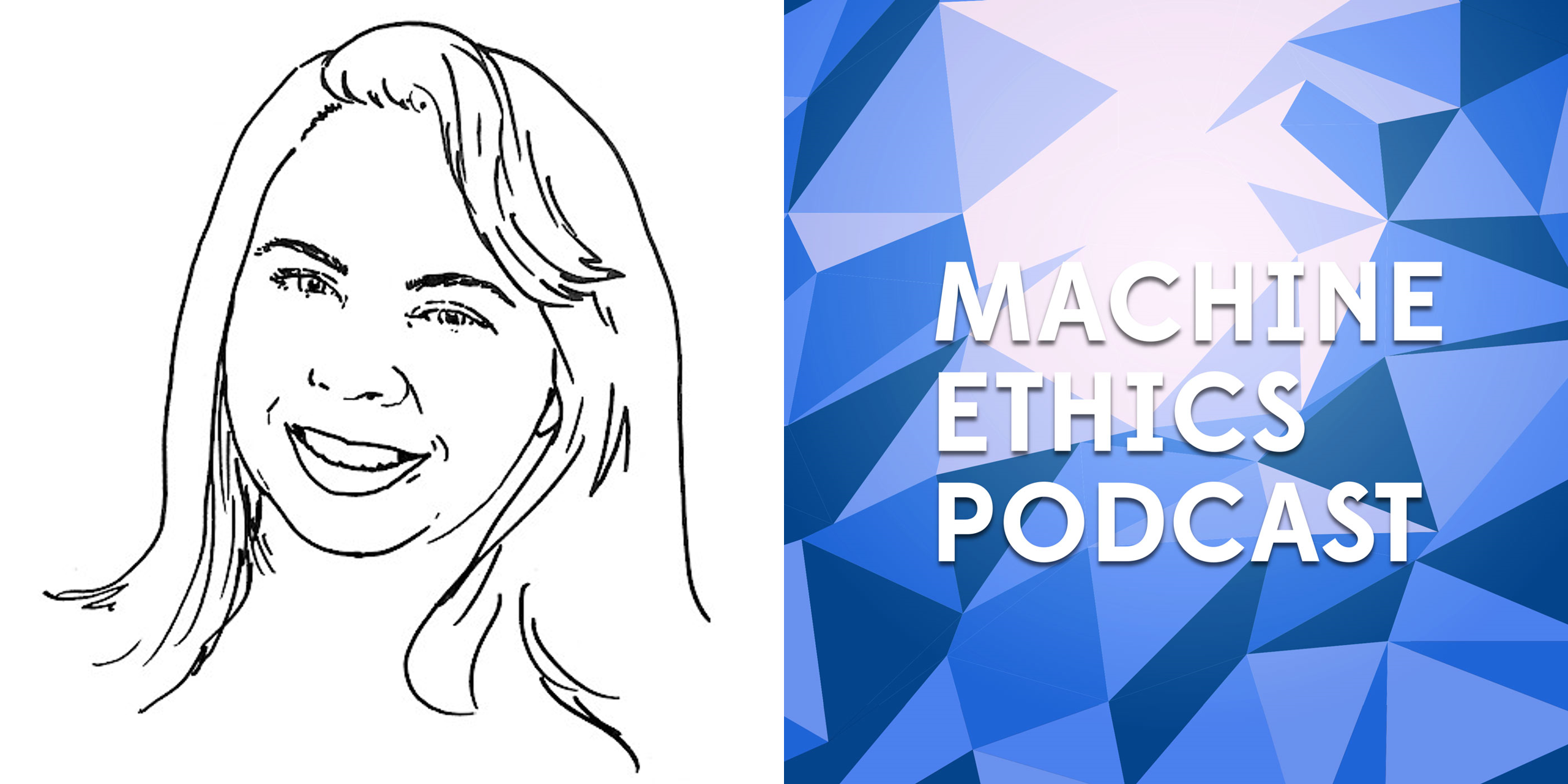 Hosted by Ben Byford, The Machine Ethics Podcast brings together interviews with academics, authors, business leaders, designers and engineers on the subject of autonomous algorithms, artificial intelligence, machine learning, and technology's impact on society.
Art and AI collaboration with Sarah Brin
This time we're chatting with Sarah Brin about types of AI, the process of making artwork, how is an artwork culturally valuable, curatorial practise for AI art, unionising creative art workers, collaborative artwork with AI, using AI to help the climate emergency, AI in games and more…
Listen to the episode here:
Sarah Brin is a futurist and digital creativity specialist. Sarah specializes in interdisciplinary tech collaborations, and has directed programs for organizations including Sony Interactive Entertainment, Autodesk, George RR Martin's immersive technology company Meow Wolf, the European Union, SFMOMA, and others.
Her research interests include new economic models for creatives, humanist applications of technology, and playful interventions.
---
About The Machine Ethics podcast
This podcast was created and is run by Ben Byford and collaborators. The podcast, and other content was first created to extend Ben's growing interest in both the AI domain and in the associated ethics. Over the last few years the podcast has grown into a place of discussion and dissemination of important ideas, not only in AI but in tech ethics generally. As the interviews unfold on they often veer into current affairs, the future of work, environmental issues, and more. Though the core is still AI and AI Ethics, we release content that is broader and therefore hopefully more useful to the general public and practitioners.
The hope for the podcast is for it to promote debate concerning technology and society, and to foster the production of technology (and in particular, decision making algorithms) that promote human ideals.
Join in the conversation by getting in touch via email here or following us on Twitter and Instagram.
---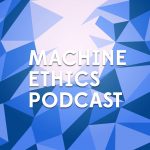 The Machine Ethics Podcast