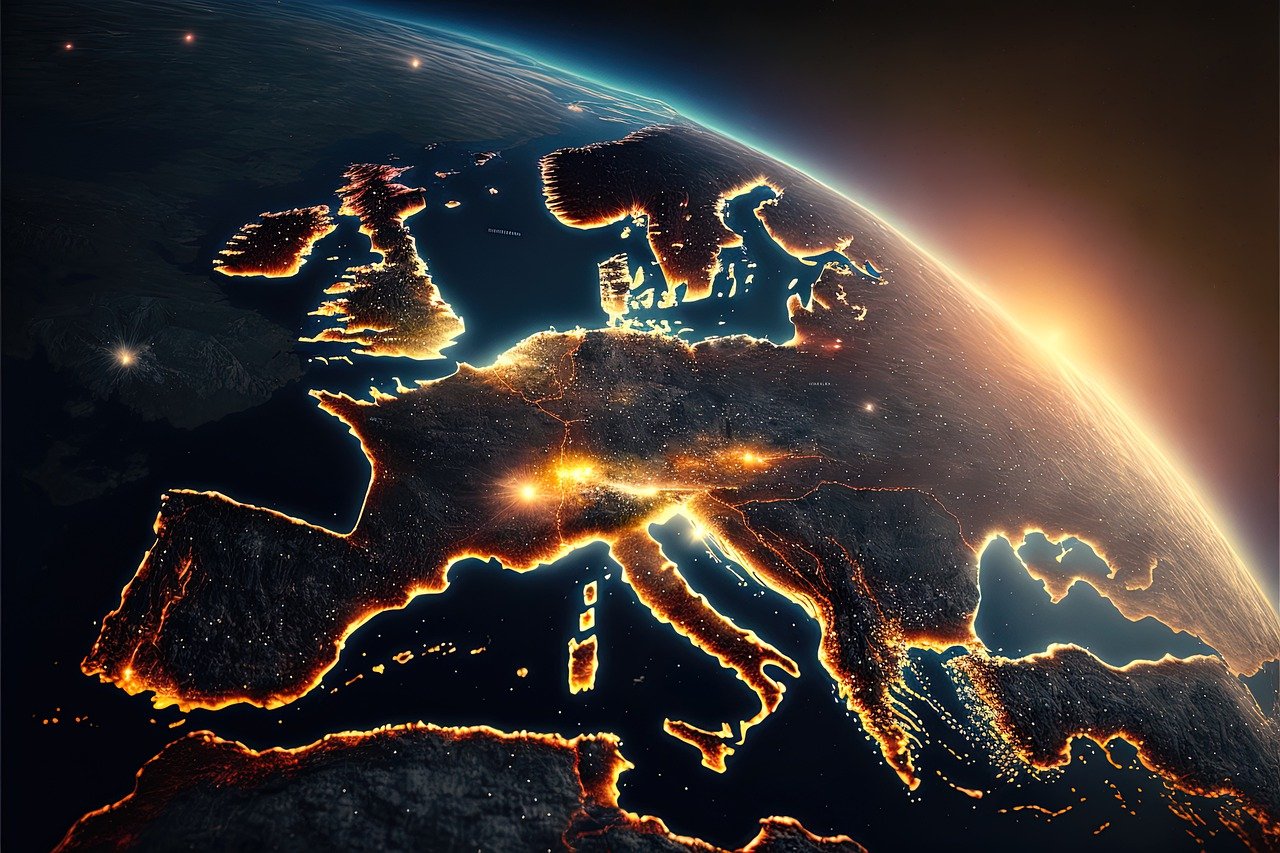 CLAIRE and euRobotics, two European non-profit organisations in the area of AI and robotics, have announced an ambitious plan to establish Europe as a powerhouse in trustworthy artificial intelligence (AI) by 2030.
This "moonshot" aims to "provide European citizens, industries, and public organisations with reliable and ethical AI alternatives, creating systems aligned with European values and boosting global competitiveness. The initiative calls for a pan-European effort, pooling talent and resources to overcome the current technological dependency on non-European big tech firms".
According to Chair of the Board of CLAIRE directors, Holger Hoos, "Europe has a storied history of rising to technological challenges and emerging with global solutions. From CERN to the European Space Agency, we've turned collaboration into innovation. Now, as AI begins to permeate every aspect of our work and lives, it's imperative we forge our own path, ensuring the broad availability of trustworthy AI systems with European values at their core."
Bernd Liepert, president of euRobotics, added "The window for Europe to take the reins in AI, as a key technology, is narrowing. We must act swiftly and decisively. This moonshot isn't just about technology; it's about shaping a future that adheres to our standards of equality, democracy, and trustworthiness."
The plan calls for substantial public investment from EU member states and associated countries, estimated at €100 billion over six years. The proposal describes this initiative as a "CERN for AI"; an organisation and hub at the centre of a broad network of AI competence centres throughout the EU and associated countries.
The moonshot goal is that, by the end of the decade, Europeans have trustworthy European alternatives to the generative AI systems created outside of Europe. The proposal states that success in this moonshot would:
bring widespread and significant benefits to citizens, industry and society, in the form of alignment with shared values and of the global competitiveness of our economies;
make major contributions to solving the grand challenges of our time, notably climate change, health and inequality;
bring into existence AI systems that satisfy the seven trustworthiness criteria defined by the European Union;
bring critical technology and infrastructure under European democratic control.
Read more about the proposal here.
About CLAIRE
The Confederation of Laboratories for Artificial Intelligence Research in Europe (CLAIRE) is an international non-profit association created by the European AI community that seeks to strengthen European excellence in AI research and innovation, with a strong focus on human-centred AI.
About euRobotics
euRobotics is an international non-profit association for all stakeholders in European robotics.
tags:
CLAIRE
---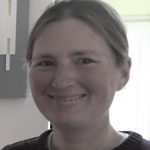 Lucy Smith
, Managing Editor for AIhub.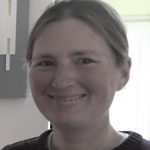 Lucy Smith , Managing Editor for AIhub.