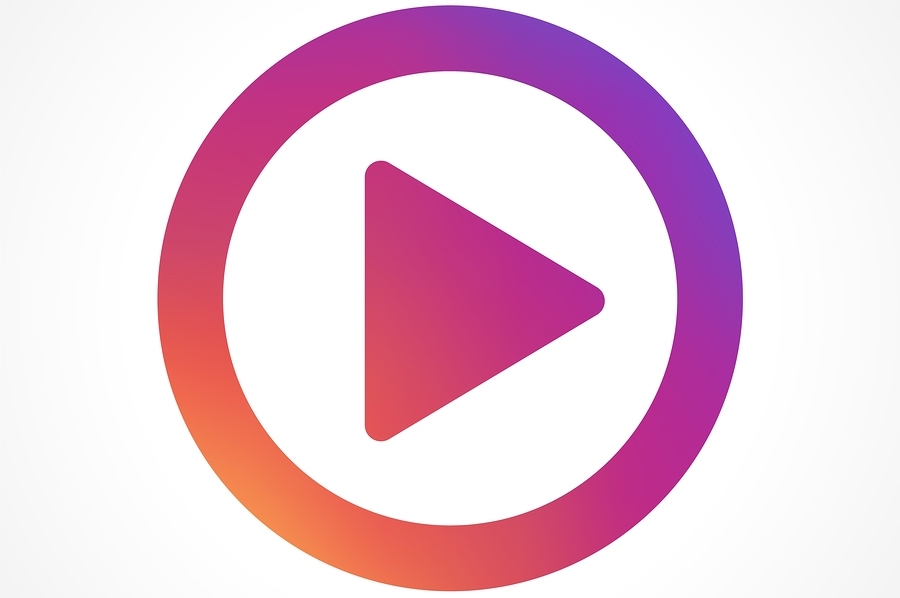 The International Conference on Machine Learning took place this month in Long Beach, California. Over one week, the conference was home to 6000+ machine learning experts from academia and industry.
Almost all content at ICML 2019 was live streamed – which means you can hear talks from the likes of Jeff Clune, Raia Hadsell, or Yann Lecun. I've embedded as many streams as I could below for ease of navigation, but you should also check out the ICML Facebook Page for the full list. This is part I, you can watch part II here.
IMLS, the board for ICML, is a finical supporter of AIhub. Neither ICML nor IMLS had editorial oversight of this article, and the opinions herein are not those of ICML or IMLS.
tags:
ICML
---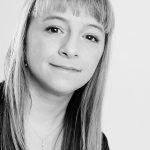 Sabine Hauert
is Associate Professor at the University of Bristol, and Executive Trustee of AIhub.org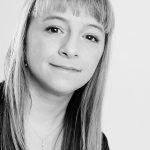 Sabine Hauert is Associate Professor at the University of Bristol, and Executive Trustee of AIhub.org