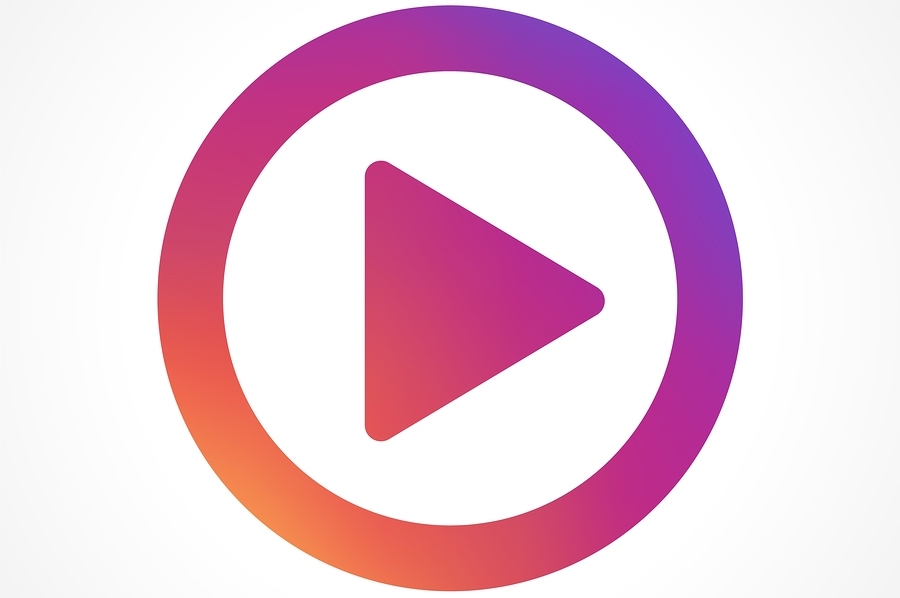 The International Conference on Machine Learning took place this month in Long Beach, California. Over one week, the conference was home to 6000+ machine learning experts from academia and industry.
Almost all content at ICML 2019 was live streamed – which means you can hear talks from the likes of Jeff Clune, Raia Hadsell, or Yann Lecun. I've embedded as many streams as I could below for ease of navigation, but you should also check out the ICML Facebook Page for the full list. This is part II, you can watch part I here.
IMLS, the board for ICML, is a finical supporter of AIhub. Neither ICML nor IMLS had editorial oversight of this article, and the opinions herein are not those of ICML or IMLS.
tags:
ICML
---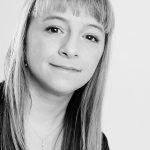 Sabine Hauert
is Associate Professor at the University of Bristol, and Executive Trustee of AIhub.org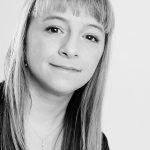 Sabine Hauert is Associate Professor at the University of Bristol, and Executive Trustee of AIhub.org