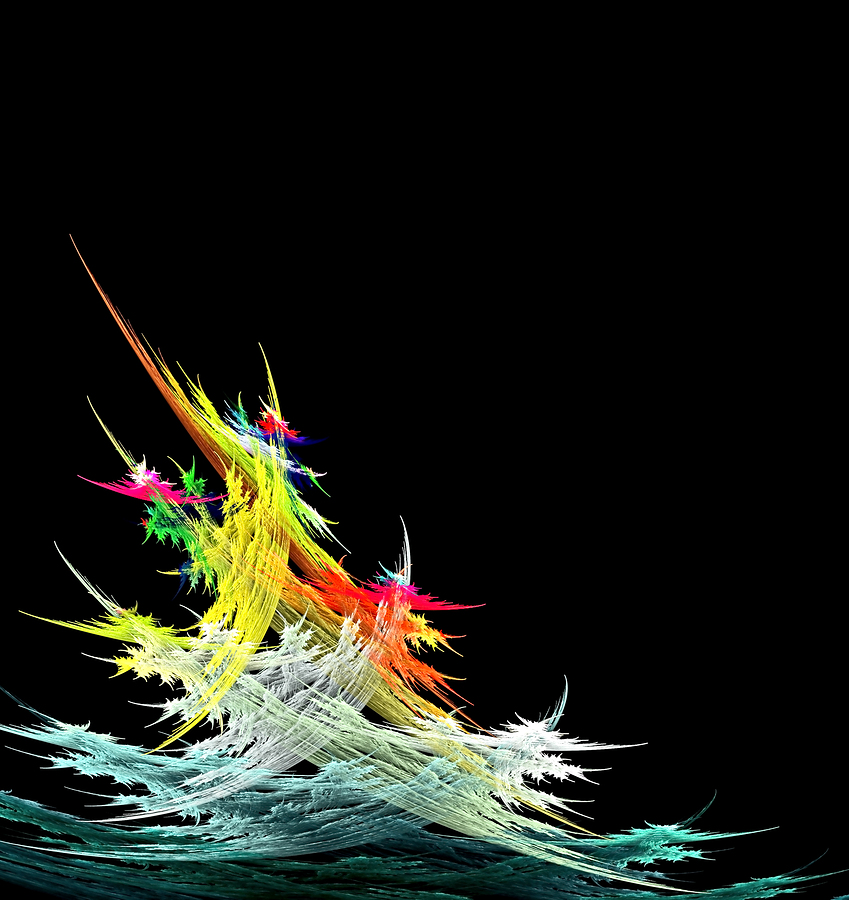 Thanks to those that sent us AI-themed holiday videos, images, and stories. Here's a sample to get you into the spirit this season.
First up is thisisFINLAND featuring Santa's AI helpers.
Adam and Kayla at Immersive Limit present a Santa version of the Udemy AI Flight course.
The Autonomous Systems Lab at ETH Zurich produced a full Christmas robot story (10min including bloopers), as well as a short version.
Machine Learning Christmas has an advent calendar where you learn about ML concepts every day of December leading up to the 25th.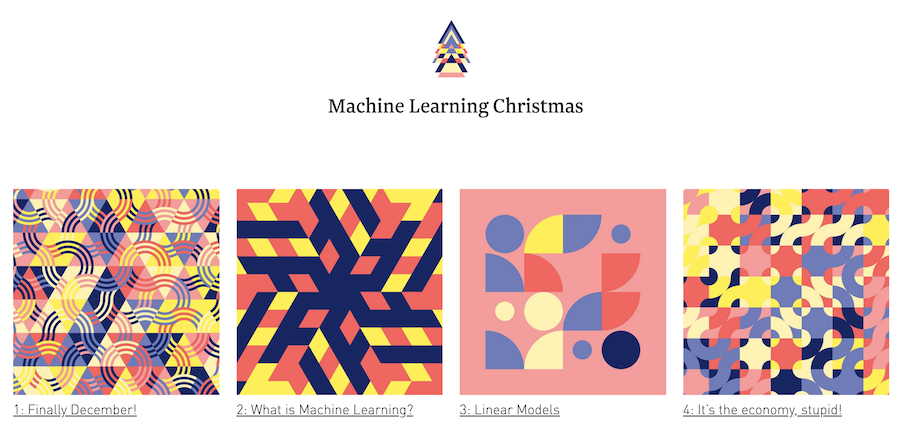 And here's an article about using Talk to Transformer to complete known Christmas songs, with a short joyful excerpt.
A bit of comic humour…
What are we getting this time for christmas? from r/ProgrammerHumor
And here's an image from the Deep Dream Generator by Deep Dreamer Fire Hot Indeed.
Finally, if you're looking for something to do over the holiday break, the new YouTube Originals series "Age of AI", hosted by Robert Downey Jr., is now online:
Keep sending us material at sabine.hauert@robohub.org.
---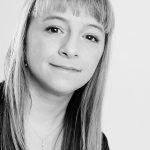 Sabine Hauert
is Associate Professor at the University of Bristol, and Executive Trustee of AIhub.org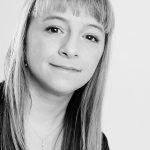 Sabine Hauert is Associate Professor at the University of Bristol, and Executive Trustee of AIhub.org