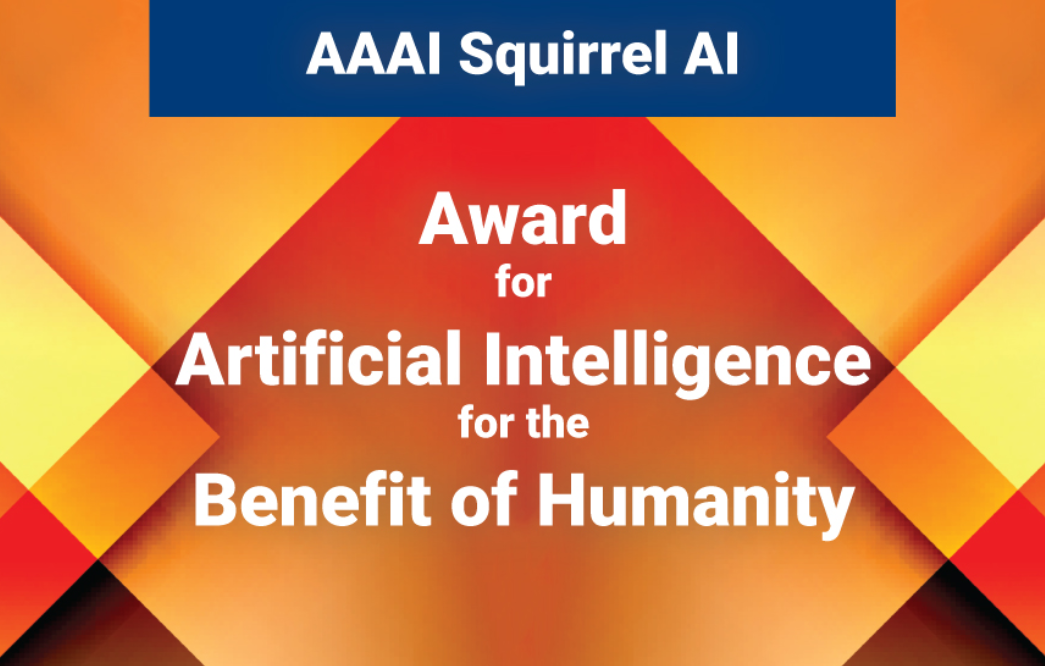 The AAAI Squirrel AI Award for Artificial Intelligence for the Benefit of Humanity is a new prize, to be awarded for the first time at the Association for the Advancement of Artificial Intelligence (AAAI) conference in February 2021. It recognizes positive impacts of artificial intelligence to protect, enhance, and improve human life in meaningful ways.
The award will be an annual event and is accompanied by a prize of $1,000,000 plus travel expenses to the conference. The award is administered by AAAI, with support from the European Artificial Intelligence Association (EurAI) and the Chinese Association for Artificial Intelligence (CAAI). Financial support for the award is provided by Squirrel AI.
The deadline for nominations is May 24, 2020 and you can find the online nomination form here.
Candidates may be individuals, groups, or organizations that are directly connected with the main contribution stated in the nomination. Qualifications or technical knowledge in artificial intelligence are not requirements for nominations. The emphasis is on the significance and impact of the work.
The award will be judged by a prestigious committee:
To find out more visit the AAAI website.
tags:
AAAI
,
AAAI2020
---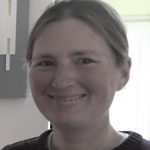 Lucy Smith
, Managing Editor for AIhub.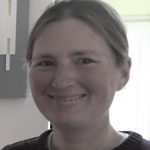 Lucy Smith , Managing Editor for AIhub.