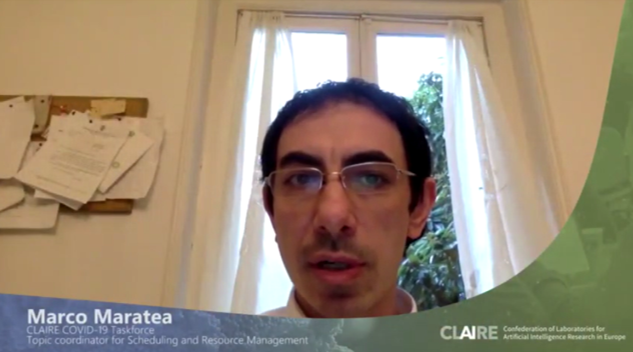 In interview number five in this series of Meet the Team Leaders from the CLAIRE COVID-19 Initiative, we hear from Marco Maratea, Dipartimento di Informatica, Bioingegneria, Robotica e Ingegneria dei Sistemi. University Genova, Italy.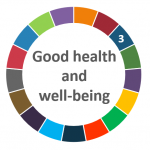 Marco Maratea is the leader of the Scheduling and resource management topic group in the CLAIRE COVID-19 Initiative. In this interview you can find out why he decided to join the initiative, his personal highlights working with the group, and challenges they faced along the way.
To find out more about this series, read our recent post and watch the first video with Emanuela Girardi. You can also watch interviews with Davide Bacciu, Ann Nowé and Jose Sousa.
You can watch the series on the CLAIRE YouTube channel. New videos will be posted over the coming days.
Find out more about the CLAIRE COVID-19 task force here.
You can contact the taskforce by email here.
tags:
Focus on good health and well-being
,
Focus on UN SDGs
---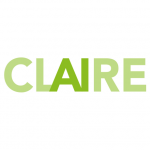 CLAIRE (Confederation of Laboratories for AI Research in Europe)