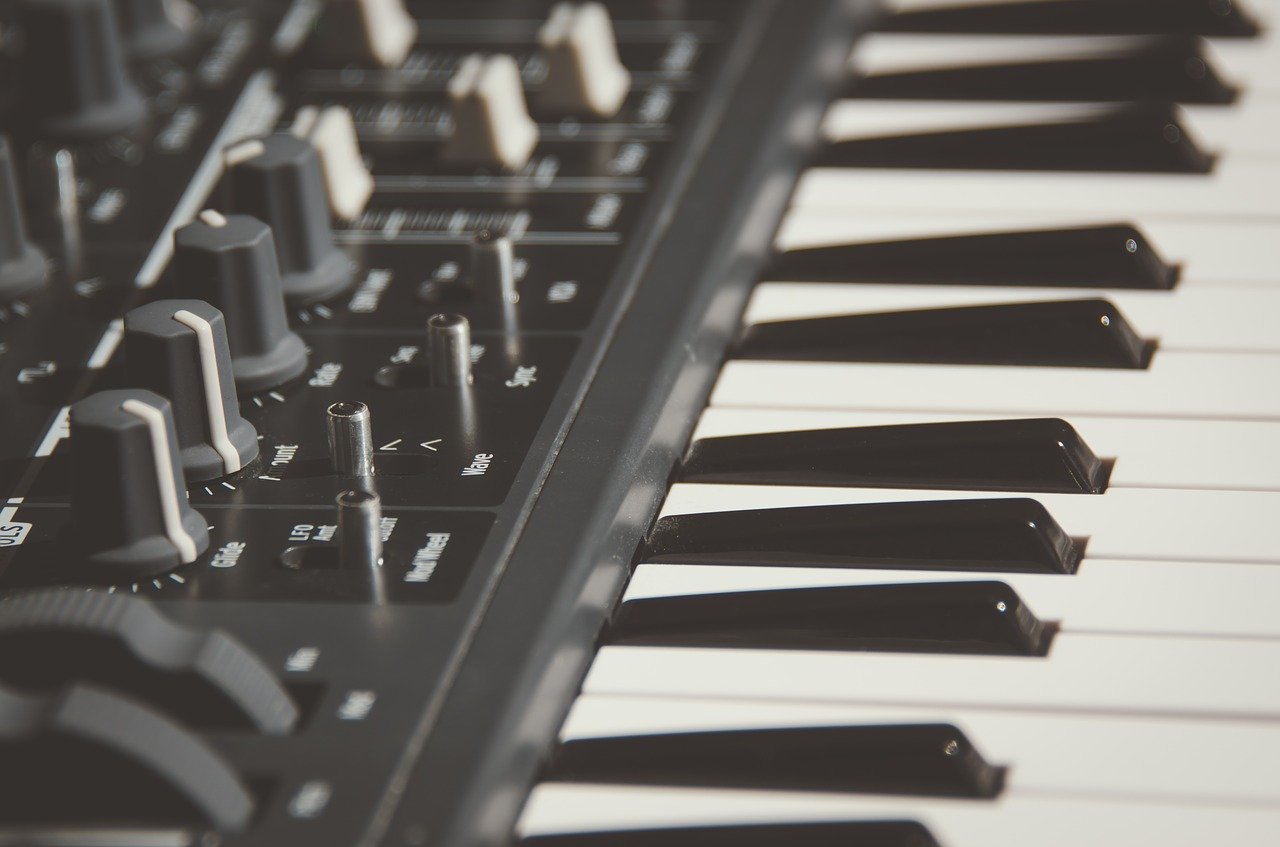 You may remember the inaugural AI Song Contest, held back in the spring of 2020. We wrote about it here. Now the competition is back, and the songs have just been made available to the public.
The number of entries has increased this time, with 38 teams getting creative this year, up from 13 in 2020. You can find all of the entries here. Each team has written about their song, the inspiration behind it, the how the human-AI co-creation process worked. The lyrics are also available for your perusal.
Between June 1, 2021 and July 1, 2021 voting is open for the international public. Anyone can evaluate as many songs as they like: from one, up to all 38. Each participating team will be awarded two sets of points: one from the public vote, and the other from an expert jury.
On July 6 there will be multiple online panel sessions, and the winner of the AI Song Contest 2021 will be announced in an online award ceremony.
To give a taster, here are a handful of the entries:
Feijão de Corda by TridecatoNICS
Han:한 by H:Ai:N
Belta Tormenti by HfMT Hamburg
Listen to Your Body Choir by M.O.G.I.I.7.E.D.
---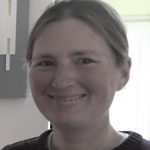 Lucy Smith
, Managing Editor for AIhub.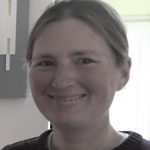 Lucy Smith , Managing Editor for AIhub.