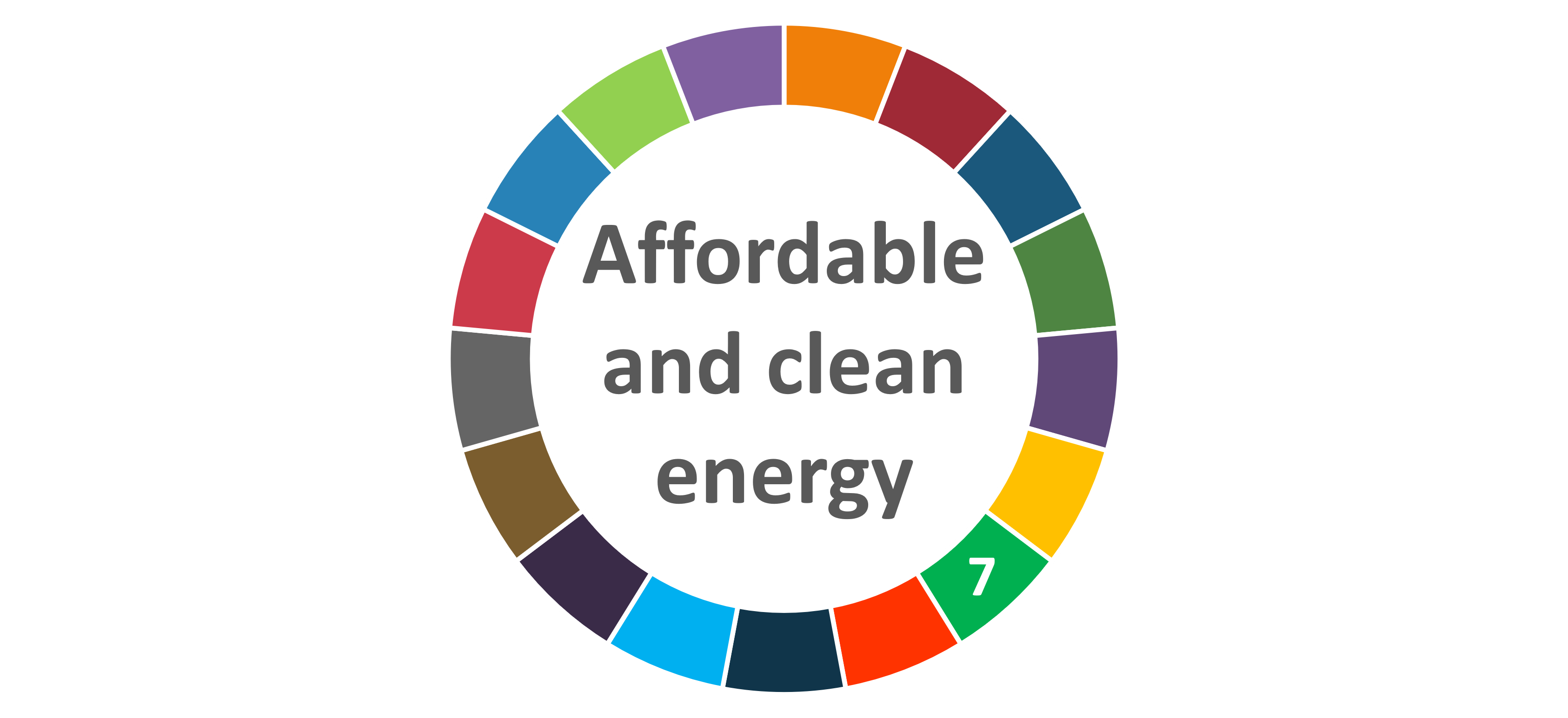 We are launching the next topic in our focus series on the UN sustainable development goals (SDGs). In August we will start publishing posts relating the goal of "affordable and clean energy", which is SDG number 7 on the UN list.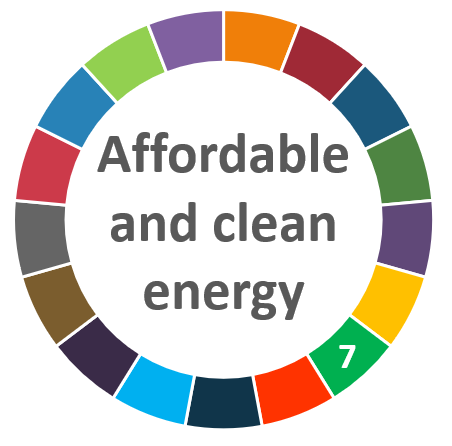 Would you like to get involved?
We are looking for researchers, users and stakeholders to write, or talk, about their work. If you are interested in communicating your research efforts to a wider audience then please do get in touch. Likewise, if you would like to make recommendations for people or specific topics we should feature, just send us an email.
The UN's aim with this goal is to ensure access to affordable, reliable, sustainable and modern energy for all. In this focus issue we'll be considering any AI work, or opinion and discussion pieces, relating to these topics.
The deadline for contributions is 15 August 2021.
About the UN Sustainable Development Goals
The Sustainable Development Goals (SDGs) are a collection of 17 interlinked goals designed to be a "blueprint to achieve a better and more sustainable future for all". The SDGs were set in 2015 by the United Nations General Assembly and are intended to be achieved by the year 2030.
The 17 SDGs are: (1) No Poverty, (2) Zero Hunger, (3) Good Health and Well-being, (4) Quality Education, (5) Gender Equality, (6) Clean Water and Sanitation, (7) Affordable and Clean Energy, (8) Decent Work and Economic Growth, (9) Industry, Innovation and Infrastructure, (10) Reducing Inequality, (11) Sustainable Cities and Communities, (12) Responsible Consumption and Production, (13) Climate Action, (14) Life Below Water, (15) Life On Land, (16) Peace, Justice, and Strong Institutions, (17) Partnerships for the Goals.
The world bank have created a series of interactive visualisations to display some key measures relating to each SDG. See the one for affordable and clean energy here. Access the whole series here.
Read articles on our previously featured topics
Good health and well-being
Climate action
Quality education
Life below water
Reduced inequalities
tags:
Focus on affordable and clean energy
,
Focus on UN SDGs
---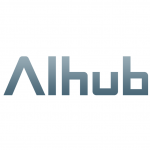 AIhub
is dedicated to free high-quality information about AI.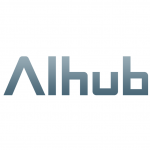 AIhub is dedicated to free high-quality information about AI.