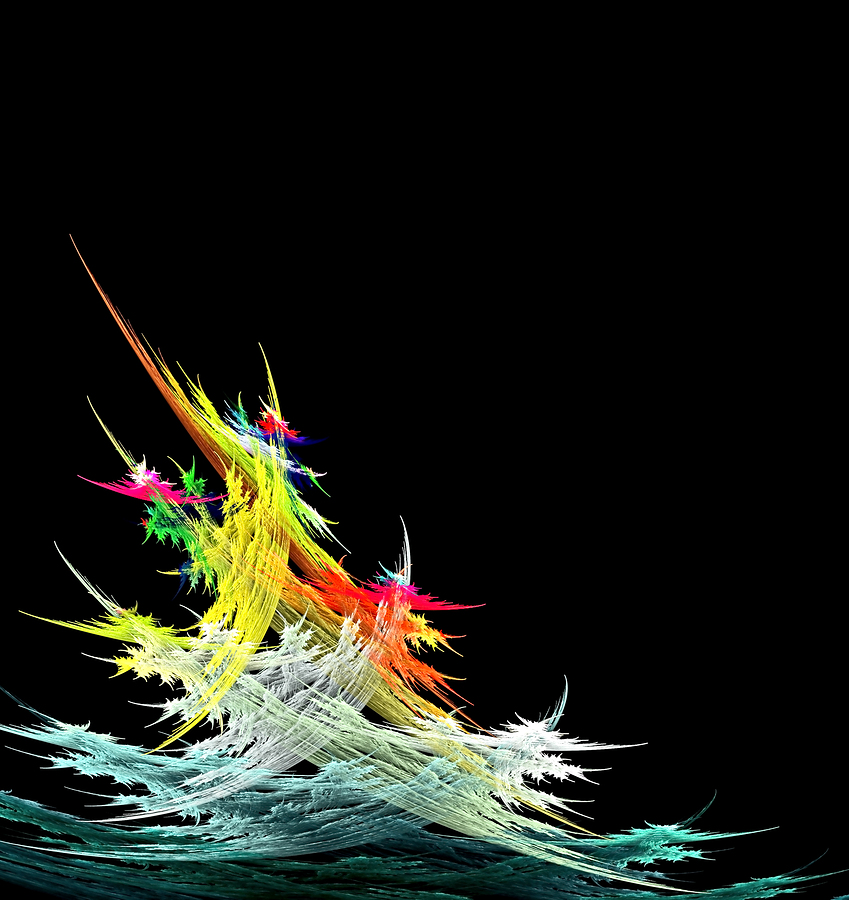 That's right! You'd better not run, you'd better not hide, you'd better watch out for brand new AI-themed holiday material on AIhub!
Drop your videos, AI generated art, pictures, poems, algorithms, datasets, or anything else you can think of, down our chimney at aihuborg@gmail.com and share the spirit of the season. We'll be posting the best content through December and January.
Some inspiration below from ETH Zurich.
You can also see our featured content from 2019 here.
tags:
quick read
---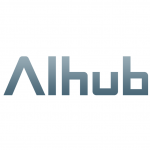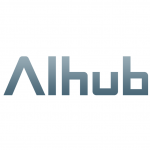 AIhub is dedicated to free high-quality information about AI.