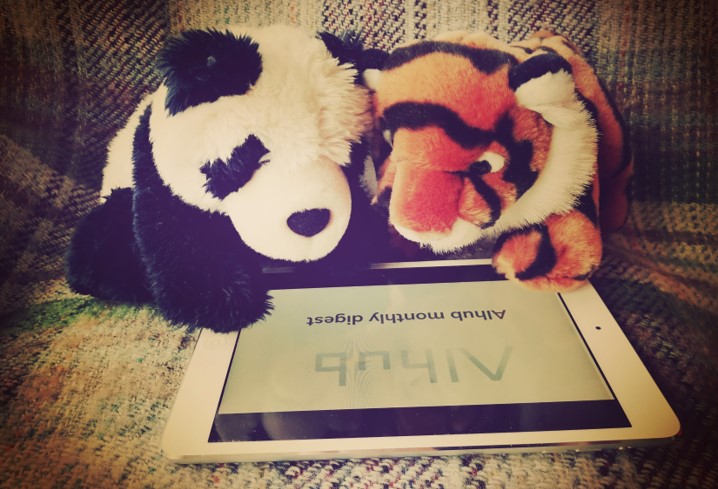 Welcome to our July 2023 monthly digest, where you can catch up with any AIhub stories you may have missed, peruse the latest news, find out about recent events, and more. This month, we report on RoboCup2023, congratulate ICML outstanding paper award winners, find out how machine learning can help in the study of supercooled liquids, and learn about a visually-grounded few-shot word learning method for low-resource languages.
RoboCup2023
RoboCup2023 took place from 4-10 July in Bordeaux, and saw around 2500 participants, from 45 different countries participate in competitions, training sessions and a symposium. You can find out what the attendees got up to in our round-ups: Part 1 | Part 2.
Roberto Figueiredo took part in the kid-size soccer competition and is also a local representative for Junior Rescue Simulation. We spoke to Roberto about his RoboCup experience this year, and his progression from junior to major league.
40 editions of ICML
This week sees the running of the 40th International Conference on Machine Learning (ICML). You can view a summary of the programme here. During the conference, the outstanding paper awards were announced. There were six winners this year – congratulations to all!
AIhub coffee corner: AI risks, pause letters and the ensuing discourse
The AIhub coffee corner captures the musings of AI experts over a short conversation. This month, in light of the recent prominent discussions relating to perceived AI risks, our experts considered the pause letters and risk statements, the debate around existential threats, and how this discourse could impact the field and public perceptions.
A visually-grounded speech model
Leanne Nortje, Dan Oneata and Herman Kamper have proposed a visually-grounded speech model that learns new words and their visual depictions. In this interview, Leanne tells us more about their methodology and how it could be beneficial for low-resource languages.
Predicting the dynamics of supercooled liquids
Supercooled liquids are liquids that are cooled below their normal freezing point without undergoing a phase transition into a solid state. Simone Ciarella and colleagues have introduced a machine-learning approach to predict the complex non-Markovian dynamics of such supercooled liquids. Simone tells us about their work in this interview.
CLAIRE celebrates 5th anniversary
Congratulations to CLAIRE on celebrating their 5th anniversary! To mark this important milestone, CLAIRE released a statement reflecting on the impact of Europe's dependence on AI made elsewhere, and advocating for massive computational infrastructure, a "CERN for AI".
How do we know how smart AI systems are?
In an article published in Science, entitled How do we know how smart AI systems are?, Melanie Mitchell writes about the pitfalls of assessing general capabilities of AI systems, with many current tests using flawed methodologies. "To scientifically evaluate claims of humanlike and even superhuman machine intelligence, we need more transparency on the ways these models are trained, and better experimental methods and benchmarks…[which] will be brought about through collaborations between AI researchers and cognitive scientists who have long investigated how to do robust tests for intelligence, understanding, and other cognitive capabilities…".
AAAI proceedings now available
The conference proceedings from AAAI2023, which took place in Washington DC in February, are now available. You can access the papers from the various tracks here. If you missed our coverage of the conference, you can peruse the articles here.
Introduction to deep learning course
If you are interested in swatting up on your deep learning, this course from Matthias Niessner could be just the ticket. You can access the video lectures, tutorials, exercises and solutions on the course webpage, with the lectures also available as a YouTube playlist.
AI Song Contest tuning up for 2023
We've been keenly waiting next to our synthesizers for the next AI Song Contest. The organisers have announced the date for the 2023 competition, which will take place on 4 November in A Coruña, Spain. Submissions are open and interested teams have until 4 September to enter their song.
---
Our resources page
Forthcoming and past seminars for 2023
AI around the world focus series
UN SDGs focus series
New voices in AI series
tags:
monthly digest
---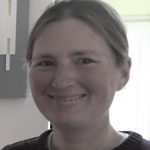 Lucy Smith
, Managing Editor for AIhub.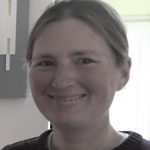 Lucy Smith , Managing Editor for AIhub.