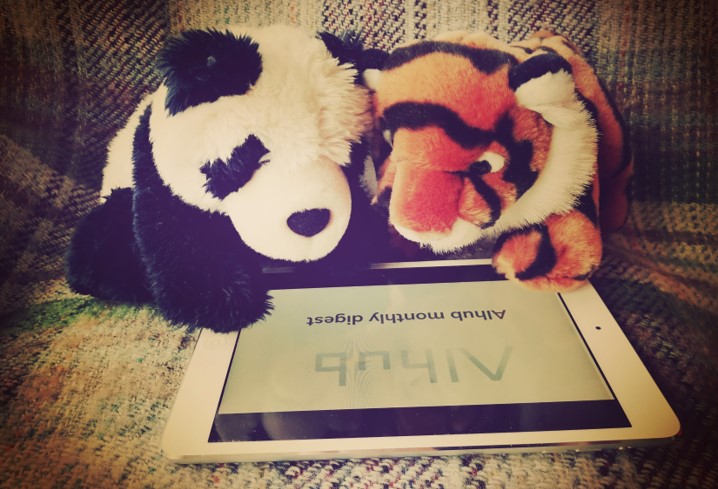 Welcome to our September 2023 monthly digest, where you can catch up with any AIhub stories you may have missed, peruse the latest news, find out about recent events, and more. This month, we dive into the layers of deep-learning models, check out the buzz around pollination strategies, and listen to the AI Song Contest entries.
Uncovering unique concept vectors through latent space decomposition
In their work Uncovering unique concept vectors through latent space decomposition, Mara Graziani and colleagues focus on understanding how representations are organized by intermediate layers of complex deep learning models. In this interview, Mara tells us about the team's proposed framework for concept discovery.
Bayesian Networks to inform pollinator abundance strategies
The need to support pollinator abundance is well known and many countries have pollinator strategies, which are informed by a variety of experts. In this blog post, Which strategies for pollinators?, Martine Barons writes about work using a Bayesian Network-based decision support system for comparing the merits of different strategies.
AIES proceedings available
The sixth AAAI/ACM Conference on Artificial Intelligence, Ethics, and Society (AIES) took place from 8-10 August 2023. The three-day event included keynote talks, contributed talks, panel discussions, and poster sessions. You can read the full proceedings from the conference here.
CLAIRE All Questions Answered
If you are interested in hot topics in AI and want answers from experts, the CLAIRE AQuA (all questions answered) sessions could be your cup of tea. The next two sessions will cover AI Ethics and AI Curriculum, with the first taking place on 25 October. You can find out more information here.
Workshop on responsible and open foundation models
21 September saw the running of a workshop on responsible and open foundation models, with keynote speaker Joelle Pineau talking about why responsible development and deployment of foundation models is crucial. Other speakers included Rumman Chowdhury, William Isaac and Zico Kolter. You can watch the recording of the livestream here.
A catalogue of genetic mutations
In their latest major release, DeepMind present AlphaMissense, a model for classifying missense variants. Such variants are genetic mutations that can affect the function of human proteins, and can potentially lead to diseases such as cystic fibrosis, sickle-cell anaemia, or cancer. You can read more here, and delve further into the details in the full scientific article.
Catch up with CogX
The 2023 CogX Festival took place earlier this month in London, with speakers addressing the question "How do we get the next 10 years right?". If you'd like to catch up with the talks you can view them on the CogX YouTube channel.
Five steps to create a new AI model
Two of the latest explainer videos from IBM Technology include a five-step framework for creating and deploying a new AI model, and an introduction to AI terms and how they're related to each other. This video series is great for anyone wanting a quick, well-explained overview of topics in AI.
AI Song Contest entries online
Now in its 4th year, the AI Song Contest provides a platform for exploring the use of artificial intelligence in the songwriting process. A total of 35 songs have been submitted to the contest this year, and you can listen to them all here.
---
Our resources page
Forthcoming and past seminars for 2023
AI around the world focus series
UN SDGs focus series
New voices in AI series
tags:
monthly digest
---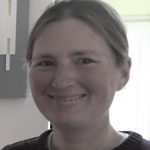 Lucy Smith
, Managing Editor for AIhub.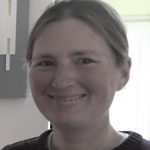 Lucy Smith , Managing Editor for AIhub.