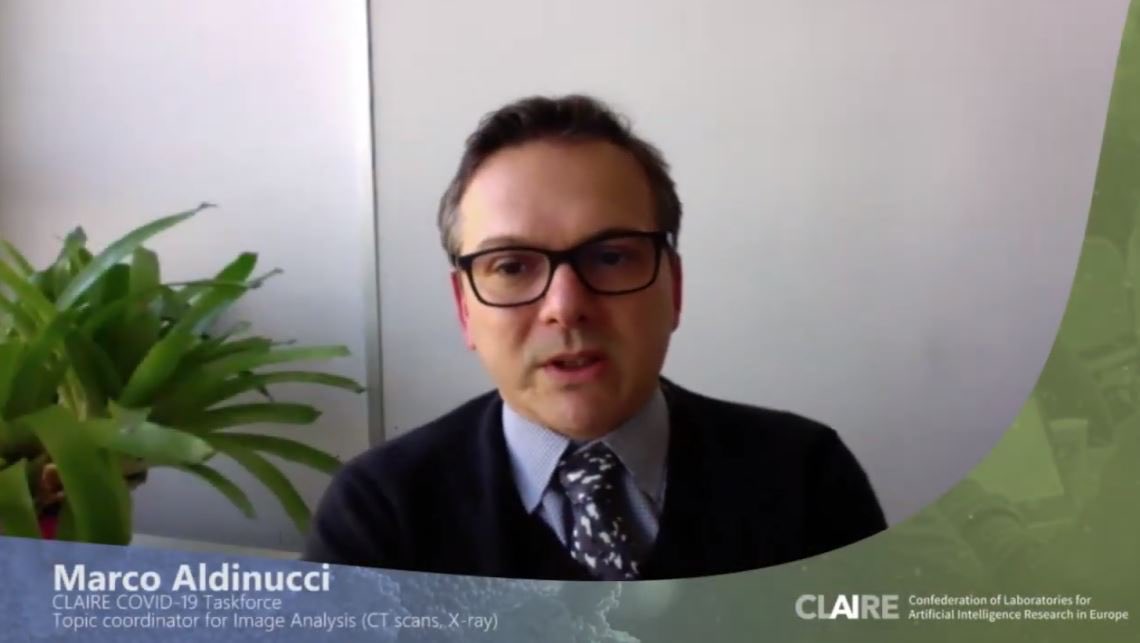 In this penultimate interview in the series of Meet the Team Leaders from the CLAIRE COVID-19 Initiative, we hear from Marco Aldinucci, Computer Science Department, University of Torino.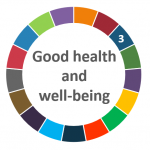 Marco Aldinucci is the leader of the Image analysis (CT scans, X-ray) topic group in the CLAIRE COVID-19 Initiative. In this interview you can find out about the group he leads, how AI methods can be used to help analyse medical images, and the challenges the team faced.
To find out more about this series, read our recent post and watch the first video with Emanuela Girardi. You can also watch interviews with Davide Bacciu, Ann Nowé, Jose Sousa, Marco Maratea and Manlio De Domenico.
You may also be interested in the article Marco wrote for AIhub which details the work of the topic group and describes how high-performance computing and AI can combine to good effect.
You can watch the series on the CLAIRE YouTube channel.
Find out more about the CLAIRE COVID-19 task force here.
You can contact the taskforce by email here.
tags:
Focus on good health and well-being
,
Focus on UN SDGs
---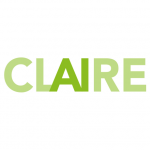 CLAIRE (Confederation of Laboratories for AI Research in Europe)