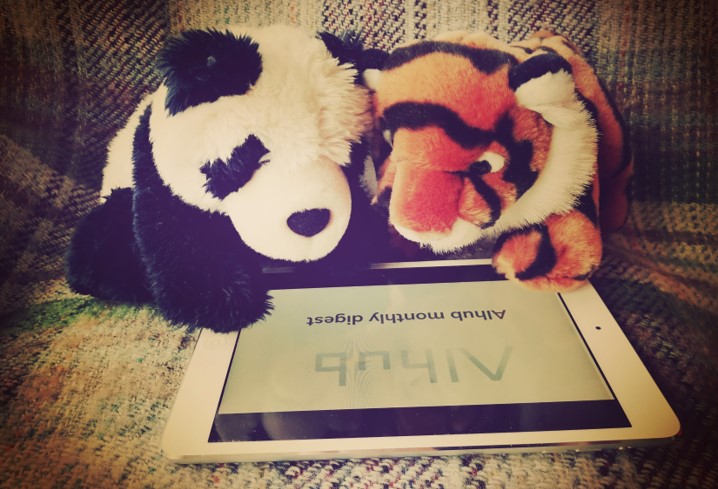 Welcome to our March 2022 monthly digest, where you can catch up with any AIhub stories you may have missed, get the low-down on recent events, and much more. This month, we hear from the team behind the recently launched Lanfrica resource, cover the plenary talks from AAAI, and attend the European AI Week and AI UK events.
Lanfrica
Lanfrica is an online resource centre that catalogues, archives and links African language resources. These resources include research papers, datasets, projects, software and models that involve one or more African languages.
The team behind Lanfrica is Chris Emezue, Handel Emezue, and Bonaventure Dossou, with contributions from Daria Yasafova. We caught up with them to find out more about the project, what inspired them to begin, and the potential that Lanfrica offers the AI community and beyond.
AAAI coverage
Every two years, the current AAAI president gives the opening address at the AAAI Conference on Artificial Intelligence. This year it was the turn of Bart Selman. In his talk he reviewed the current state of AI and presented examples of three different applications of AI to aid scientific discovery. Read our summary of the talk here.
In October 2021, Cynthia Rudin was announced as the winner of the AAAI Squirrel AI award, which was formally presented during an award ceremony at AAAI 2022. Following the presentation, Cynthia delivered an invited talk about her research on interpretable machine learning. We summarised it here.
You can also read our round-up of two further invited talks in this article. Andrew Ng and Marta Kwiatkowska talked about data-centric AI and robust deep learning respectively.
Virginie Do, Sam Corbett-Davies, Jamal Atif and Nicolas Usunier won the AAAI 2022 outstanding paper award for their work Online certification of preference-based fairness for personalized recommender systems. In this interview Virginie tells us about their work.
2022 Artificial Intelligence Index Report published
The 2022 AI Index Report was published this month. Compiled by the Stanford Institute for Human-Centered Artificial Intelligence (HAI), it tracks, summarises and visualises data relating to artificial intelligence. The aim of the report is to provide unbiased, rigorously vetted, and globally sourced data for policymakers, researchers, executives, journalists, and the general public to develop intuitions about the complex field of AI.
European AI week
It was all go in Europe this month, with a week of talks, panels and citizen debates at European AI week swiftly followed by the AI UK event. More on the second one later.
There was a packed programme of events during European AI week. The event was free to attend for all and consisted of a mixture of talks, workshops and citizen debates. You can find the full playlist of the recorded events here.
As part of European AI week, CLAIRE and euRobotics agreed a new joint approach to research and innovation. They will work together to establish joint activities, including workshops and events, information sharing, and communication channels. You can watch the signing of memorandum here.
AI UK
Hosted by the Alan Turing Institute, AI UK is a two day conference that showcases AI research, development, and policy in the UK. The 2022 event took place on 22 and 23 March, and participants were treated to a variety of interesting talks, panel discussions, and conversations on a wide variety of topics. We covered three of the policy and strategy-related sessions which included discussions about the UK AI strategy and forthcoming AI Standards Hub.
New voices in AI
This latest episode in our New voices in AI series features Tanja Kaiser sharing her journey to working with swarm robotics. You can catch all of the episodes here.
AI regulation in China
On 1 March, new regulations for AI came into force in China. You can read the English translation of the new regulations here. The rules cover algorithms that set prices, control search results, and make recommendations.
World book day
We celebrated world book day with a few recommendations for AI-related books to get stuck into.
AI learns to drive from scratch
YouTuber Yosh has used reinforcement learning to train a programme to drive in the racing game Trackmania. In this video he explains how.
---
Our resources page
Forthcoming and past seminars 2022
Articles in our UN SDGs focus series
New voices in AI series
tags:
monthly digest
---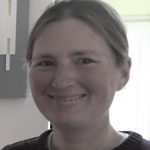 Lucy Smith
, Managing Editor for AIhub.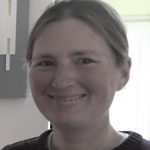 Lucy Smith , Managing Editor for AIhub.