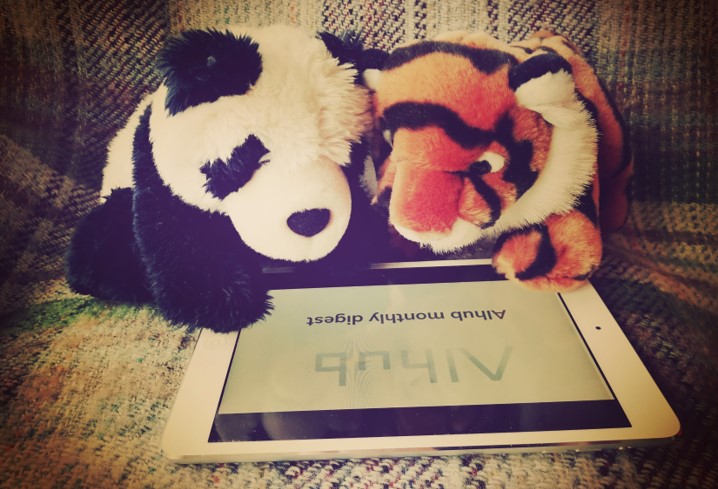 Welcome to our June 2023 monthly digest, where you can catch up with any AIhub stories you may have missed, peruse the latest news, find out about recent events, and more. This month, we hear about solving problems by combining deep learning and automated reasoning, find out how to learn physics from videos, and congratulate the IJCAI award winners.
Bridging the gap between learning and reasoning
What does solving a Sudoku puzzle have to do with protein design? Marianne Defresne reveals all in this blog post where she talks about work, with Sophie Barbe and Thomas Schiex, combining deep learning with automated reasoning to solve complex problems.
Interview with Haotian Xue: learning intuitive physics from videos
In their work 3D-IntPhys: Towards More Generalized 3D-grounded Visual Intuitive Physics under Challenging Scenes, Haotian Xue, Antonio Torralba, Joshua Tenenbaum, Daniel Yamins, Yunzhu Li and Hsiao-Yu Tung present a framework for learning 3D-grounded visual intuitive physics models from videos of complex scenes with fluids. In this interview, Haotian tells us about this work and their methodology.
Scalable and robust planning in lifelong reinforcement learning
In their paper Minimal Value-Equivalent Partial Models for Scalable and Robust Planning in Lifelong Reinforcement Learning, Safa Alver and Doina Precup introduce models that allow for performing scalable and robust planning in lifelong reinforcement learning scenarios. In this interview, Safa tells us more.
VISION AI Open Day: Trustworthy AI
The second VISION AI Open Day took place on Thursday 1 June in Prague. The focus was on "trustworthy AI" and the programme featured a roundtable discussion which was live-streamed. You can find out more about this event, and watch the panel discussion, here.
IJCAI 2023 awards announced
The winners of three IJCAI awards have been announced. These three distinctions, and their recipients are:
Award for Research Excellence: Sarit Kraus
John McCarthy Award: Dieter Fox
Computers and Thought Award: Pin-Yu Chen
You can find out more about these awards on the IJCAI webpage.
Next step taken towards EU AI regulation
A important milestone in the process of EU AI legislation was taken on 14 June when the European parliament voted in favour of adoption, with 499 votes in favour, 28 against and 93 abstentions. The next step will involve talks with EU member states on the final form of the law. This document provides more information.
Science in the age of Large Language Models
In their paper Science in the age of large language models, Abeba Birhane, Atoosa Kasirzadeh, David Leslie and Sandra Wachter write about large language models and their potential risks. They call for careful consideration and responsible usage to ensure that good scientific practices and trust in science are not compromised. You can watch the authors discuss their work in this video.
Report on LLMs for non-English content
A report from the Center for Democracy and Technology (CDT) examines new models that companies claim can analyse text across languages. Authors Gabriel Nicholas and Aliya Bhatia explain how these language models work and explore their capabilities and limits.
Machine learning for beginners: an online course
Microsoft's 26 lesson ML for beginners course now has an accompanying video series, which walks students through selected lessons. The course covers the basics of techniques such as clustering, classification, and reinforcement learning and includes short projects and quizzes.
AI explained in 4 minutes
In this YouTube video, Cyber Simplicity explains the basics of artificial intelligence in the style of a British 1960's public information film.
---
Our resources page
Forthcoming and past seminars for 2023
AI around the world focus series
UN SDGs focus series
New voices in AI series
tags:
monthly digest
---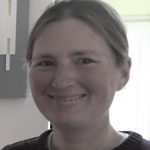 Lucy Smith
, Managing Editor for AIhub.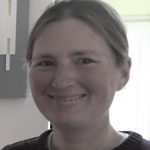 Lucy Smith , Managing Editor for AIhub.