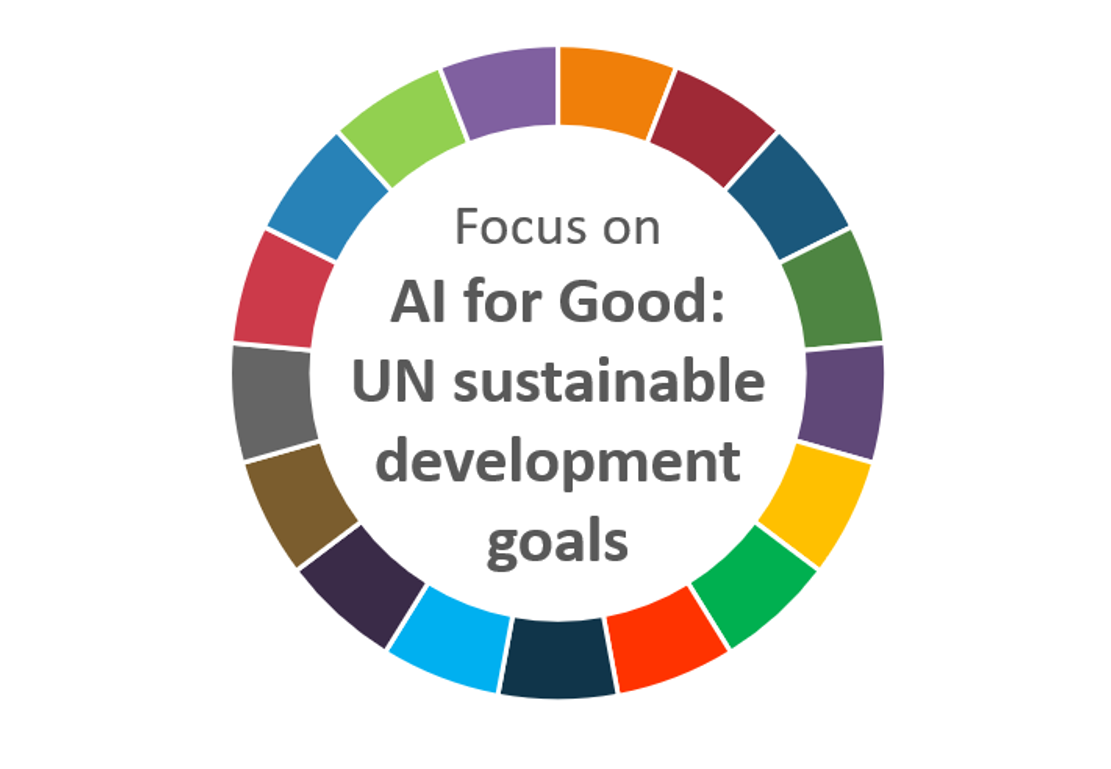 This month marks a year since we launched our focus series on the UN sustainable development goals (SDGs). Since then, we've published AI work pertaining to eight of the goals. We've had the pleasure of hearing from many experts with interesting stories to tell about their research. Here, we compile some of our favourite interviews and articles from the across the series.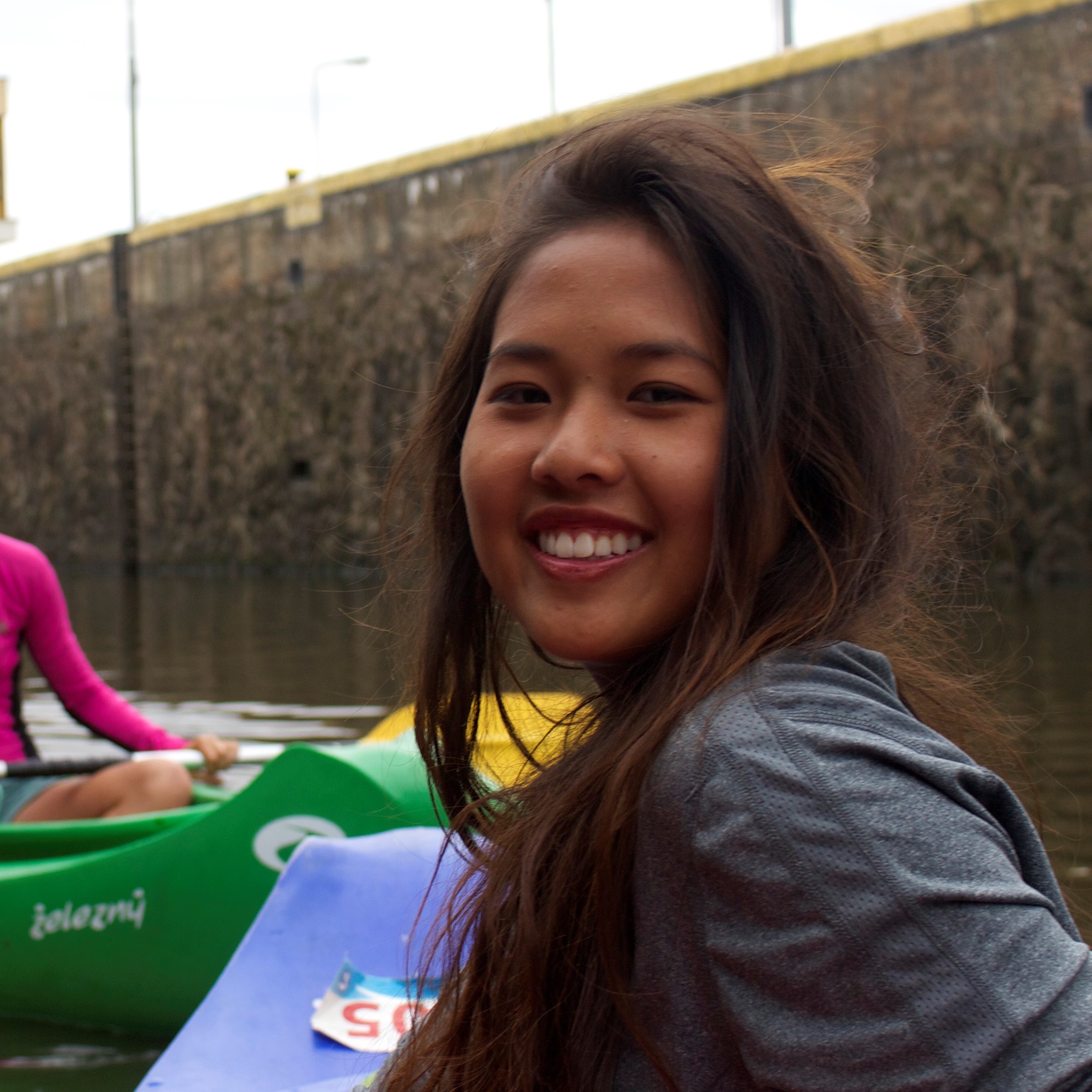 Interview with Lily Xu – applying machine learning to the prevention of illegal wildlife poaching
Lily Xu tells us about her work applying machine learning and game theory to wildlife conservation.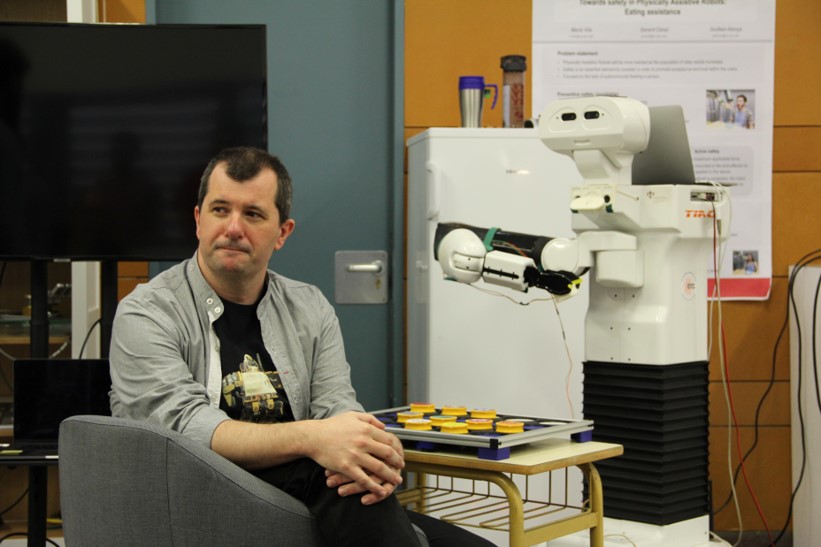 Interview with Guillem Alenyà – discussing assistive robotics, human-robot interaction, and more
Guillem Alenyà speaks about his research into assistive robotics, robot adaptation, human-robot interactions and grasping of deformables.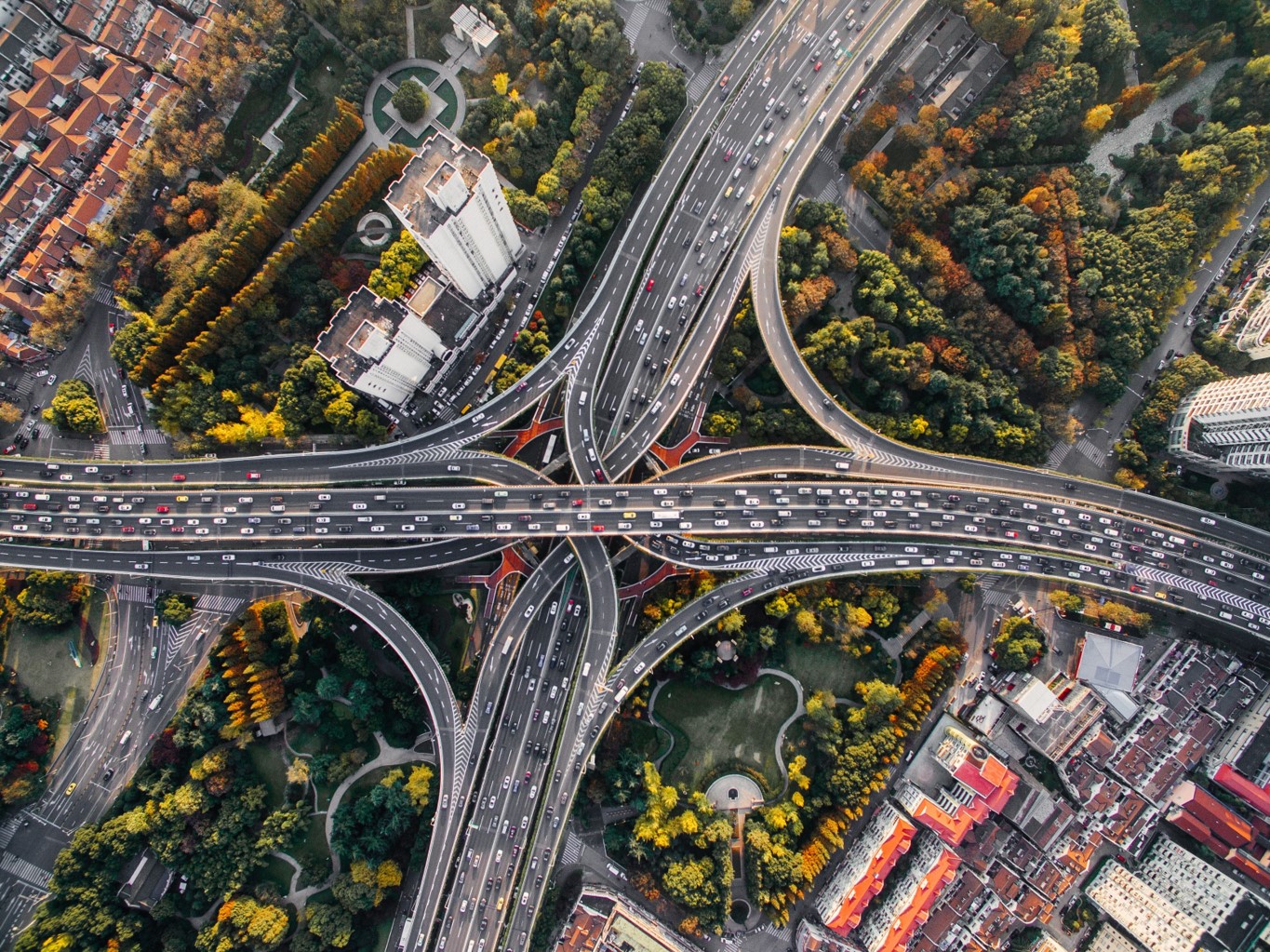 Harnessing the power of AI to elucidate mobile traffic consumption at city scale
Paul Patras writes about his work on obtaining high-resolution traffic maps using AI methods and aggregate data.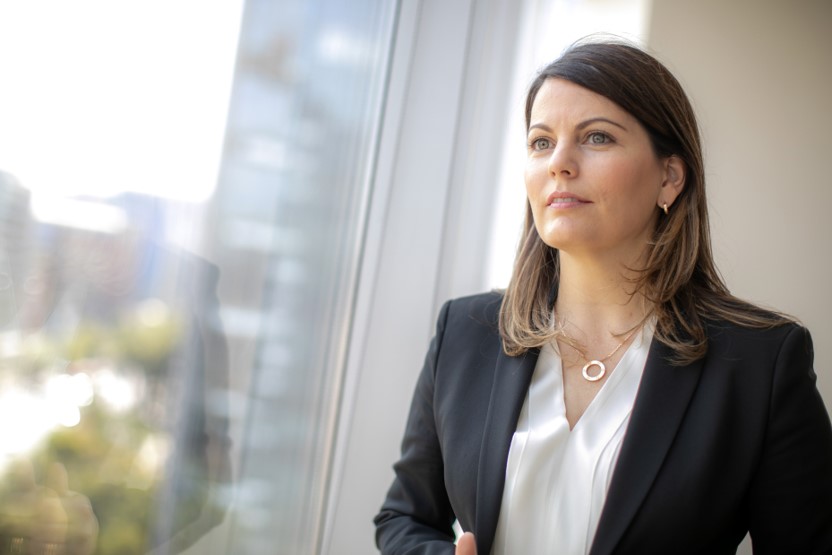 Interview with Nayat Sánchez-Pi – how the OcéanIA project is advancing our understanding of the oceans and our climate
Nayat Sánchez-Pi tells us about her research into the relationship between the oceans and climate change using AI and mathematical modeling.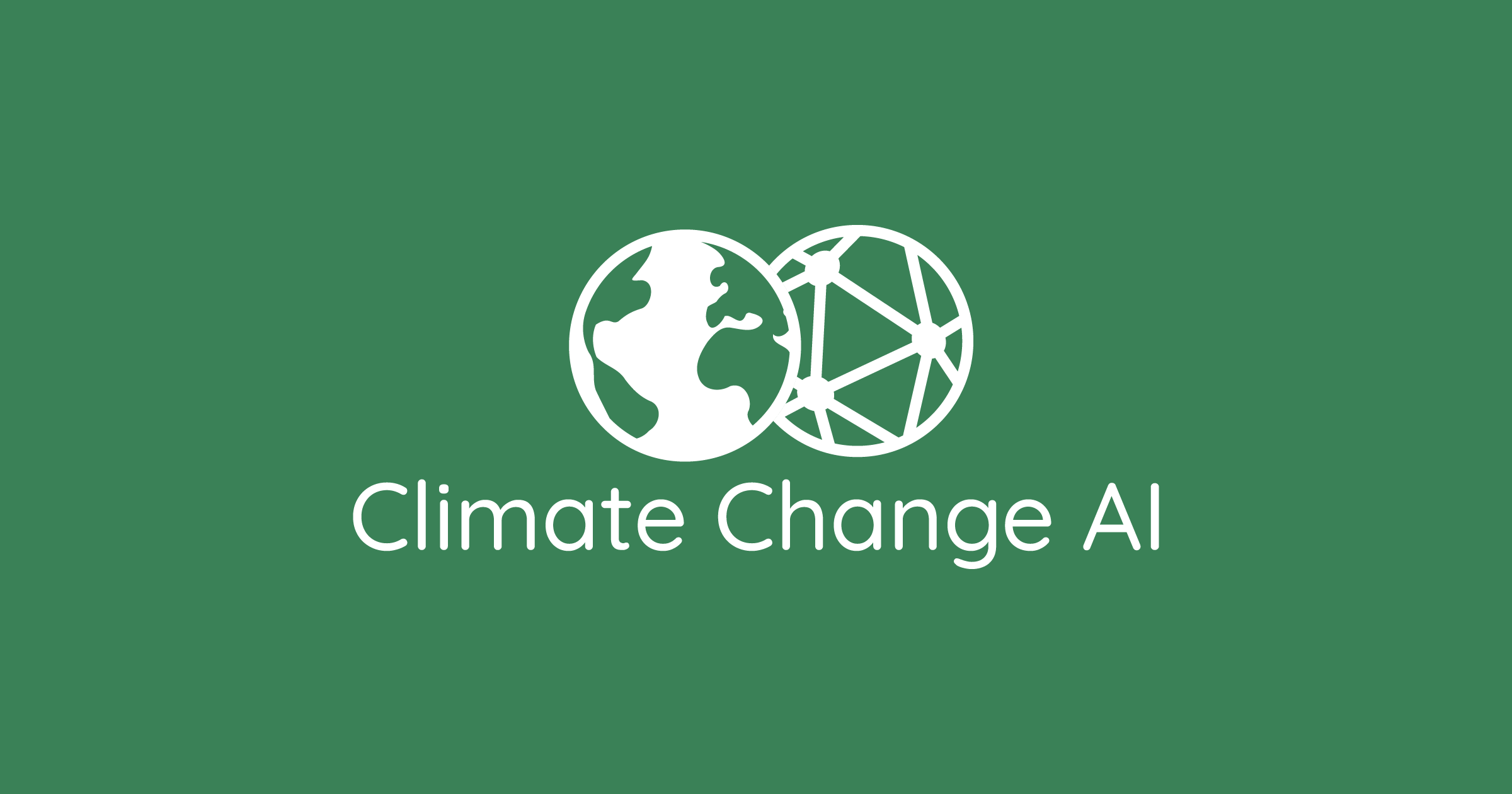 Interview with Konstantin Klemmer – talking Climate Change AI and geographic data research
Hear from Konstantin Klemmer, AI researcher and communications chair for Climate Change AI.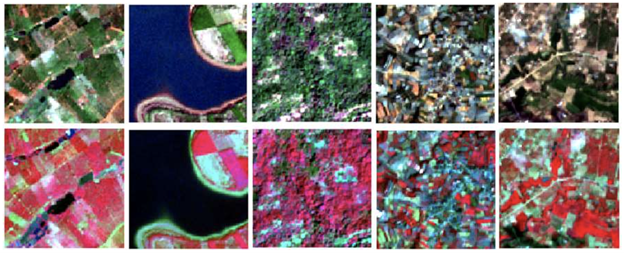 AI tools for assessing zero-deforestation commitments in Vietnam
Louis Reymondin and Andres Perez-Uribe write about the Coffee Vision project, which is developing a smart monitoring tool to support the certification of sustainable coffee plots in Vietnam.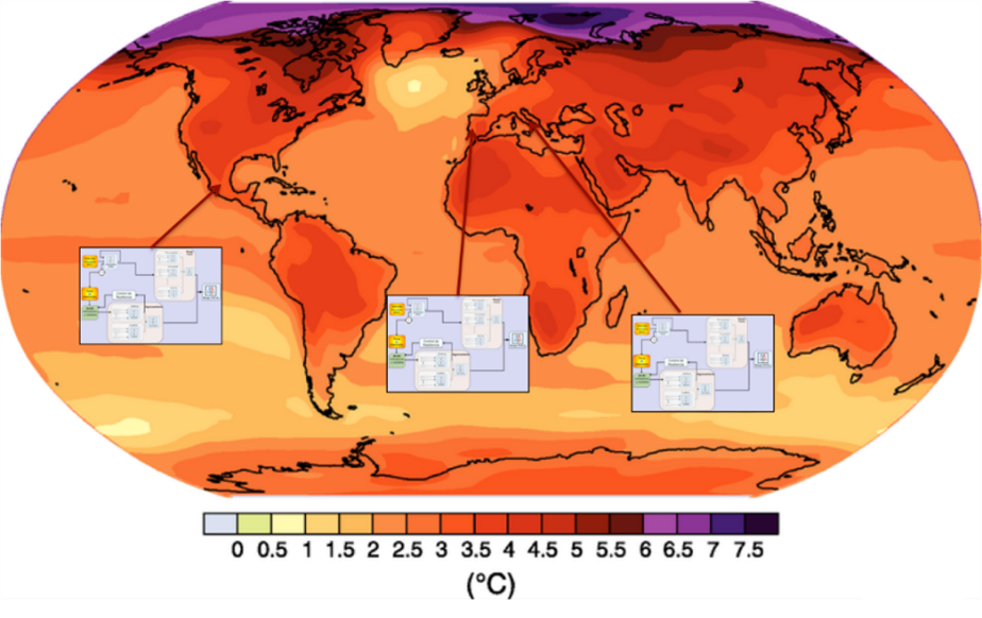 Helping decision-makers manage resilience under different climate change scenarios: global vs local
Àngela Nebot presents work on using fuzzy logic to estimate the global temperature change and to produce climate change scenarios.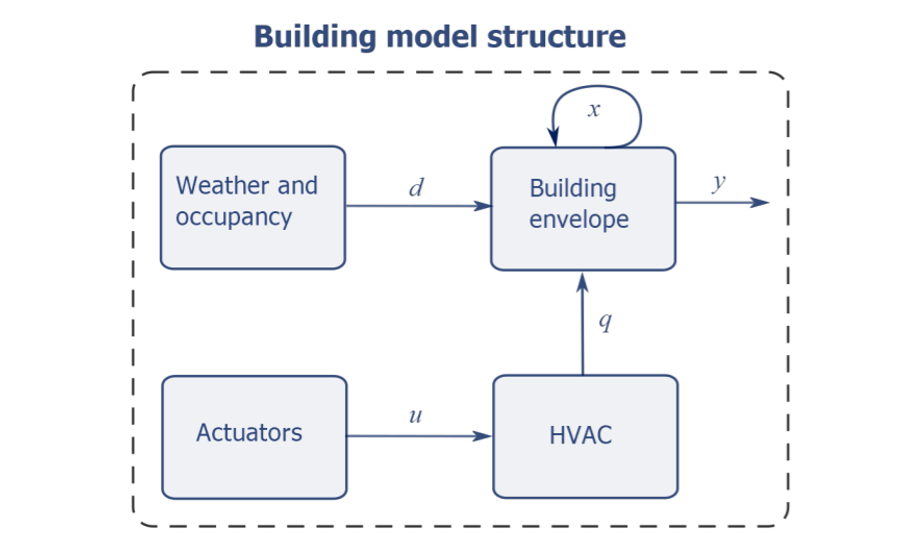 Physics-constrained deep learning of building thermal dynamics
Ján Drgoňa, Aaron Tuor, Vikas Chandan and Draguna Vrabie address the challenge of developing predictive models of a building's thermal dynamics via physics-constrained deep learning.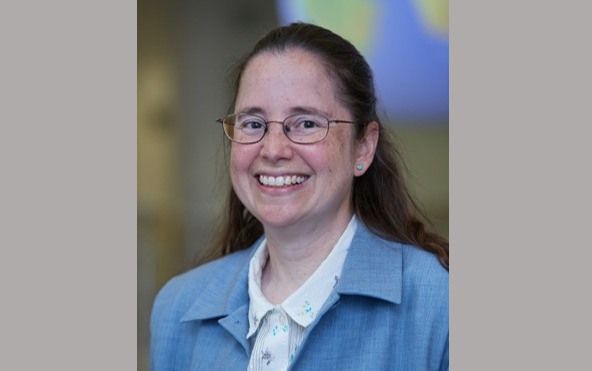 Interview with Amy McGovern – creating trustworthy AI for environmental science applications
We spoke to Amy McGovern about her research, setting up the AI2ES Institute, and some of the exciting projects and collaborations on the horizon.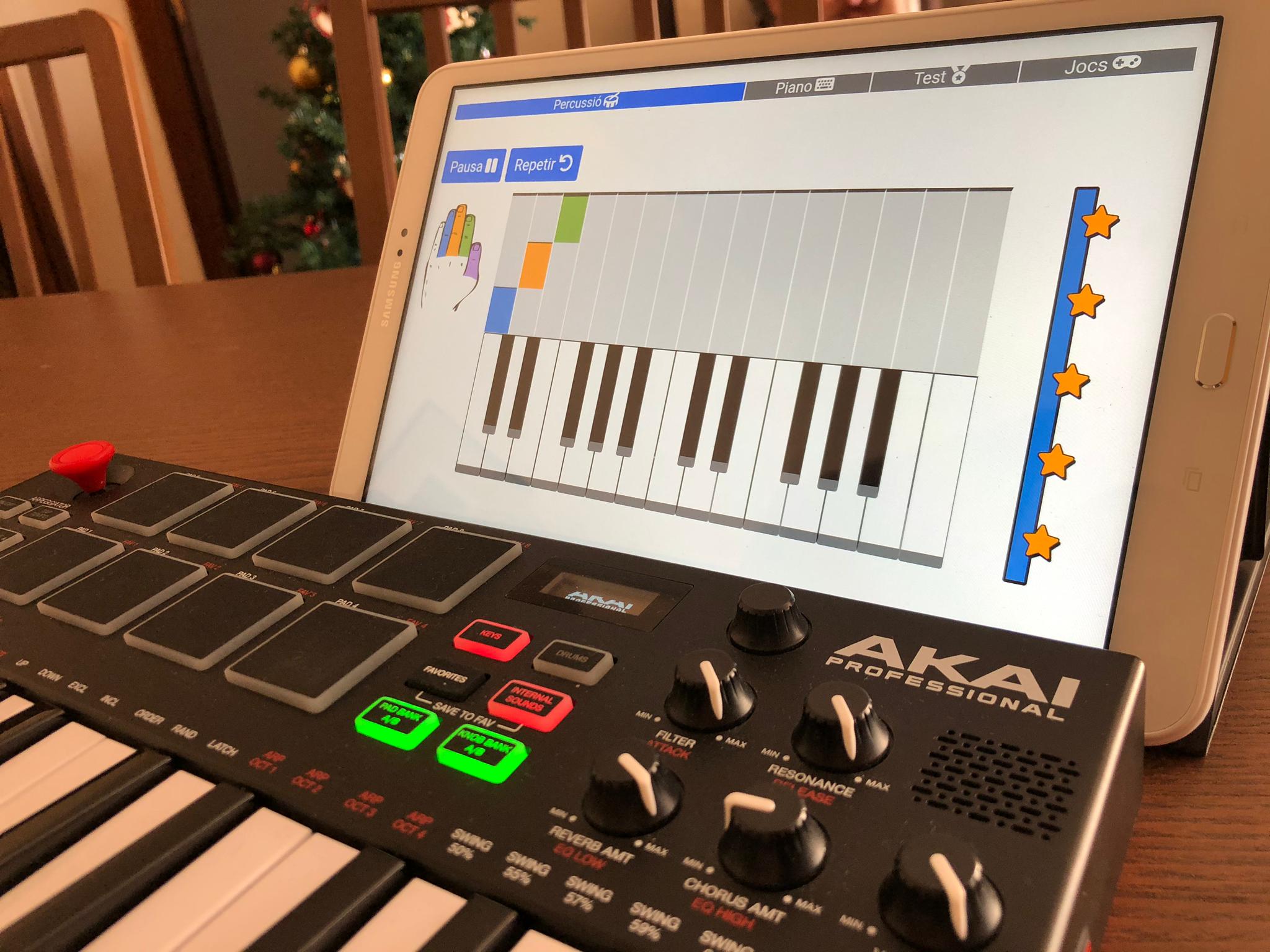 Using AI-enhanced music-supported therapy to assist stroke patients
Josep Lluís Arcos writes about his research into music-supported therapy and how AI is involved.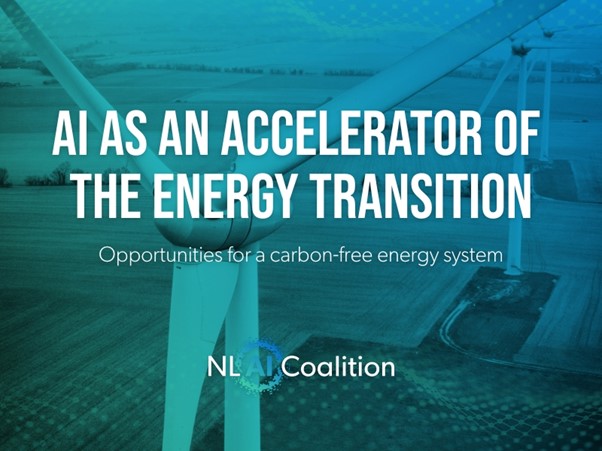 AI as an accelerator of the energy transition, opportunities for a carbon-free energy system
Mathijs de Weerdt introduces a position paper from a Netherlands working group in support of the development of new AI solutions in the energy sector.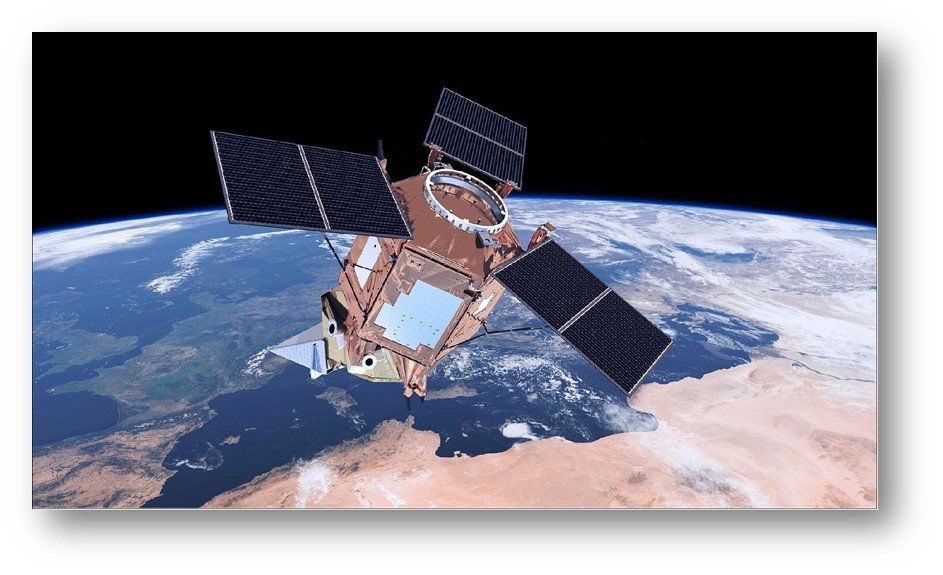 Observing air quality and flow in cities for public health in times of climate change
In a mini-lecture, Beril Sirmacek introduces a book chapter on the key role of machine learning methods in analysing air quality in urban environments.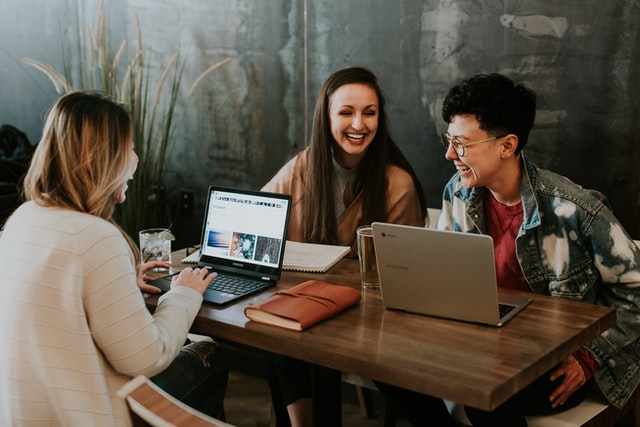 Team formation techniques in education
Carles Sierra writes about using AI methods to help educators in the task of effective team formation.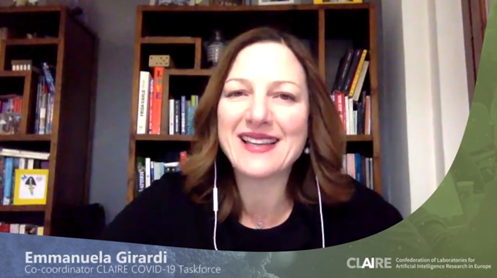 CLAIRE COVID-19 Initiative Video Series: Meet the Team Leaders – Emanuela Girardi
This is the first video in a series from the topic leaders of the CLAIRE COVID initiative. You can find the full playlist here.
Read more from the collections
You can find all of the articles from each topic at the links below:
Good health and well-being
Climate action
Quality education
Life below water
Reduced inequalities
Affordable and clean energy
Life on land
Sustainable cities and communities
We've also compiled the full collection here.
tags:
Focus on UN SDGs
---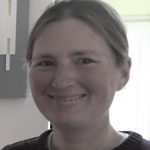 Lucy Smith
, Managing Editor for AIhub.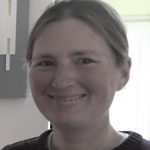 Lucy Smith , Managing Editor for AIhub.