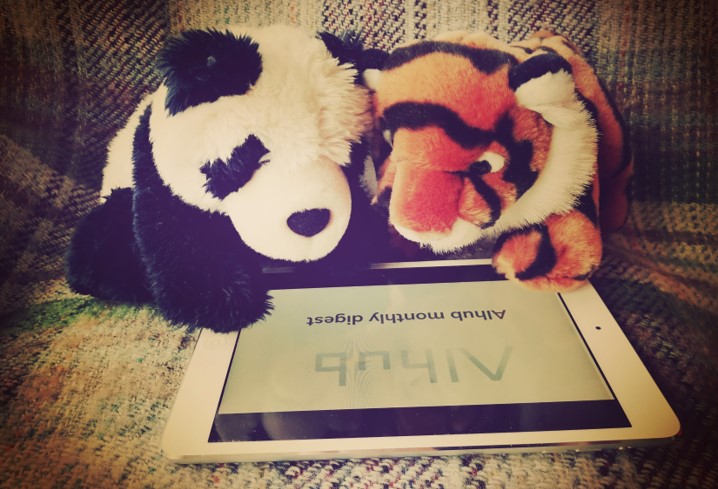 Welcome to our September 2022 monthly digest, where you can catch up with any AIhub stories you may have missed, get the low-down on recent events, and much more. This month, amongst other things, we find out more about environmental conservation, synthesizing new medicines, the efficiency of large language models, and the RoboCup Humanoid League.
New voices in AI – environmental conservation with Lily Xu
In the latest episode of new voices in AI, host Joe Daly talks to Lily Xu about her research on applications of AI for environmental conservation. A key part of this work focusses on how to strategically allocate limited resources. Her primary application area is poaching prevention, helping rangers in protected areas around the world plan patrols and identify poaching hotspots.
Algorithmically finding ways to synthesize new medicine
In this blog post, Christopher Franz and Kevin Schewior write about how they applied a well-known algorithm for solving two-player games to the problem of synthesizing new molecules. This is work that won them, and co-authors Georg Mogk and Thomas Mrziglod, a distinguished paper award at IJCAI2022.
RoboCup humanoid league
RoboCup is an international scientific initiative with the goal of advancing the state of the art of intelligent robots, AI and automation. The annual RoboCup event returned to an in-person format for 2022, taking place from 13-17 July in Bangkok. We talked to Jasper Güldenstein, a member of the Humanoid League committee, about how the competition went. If you are interested in finding out more about the technical details of the hardware and software used, Jasper, and Marc Bestmann (also part of the league) wrote this article outlining the current state of the art.
Super-resolution climate data with physics-based constraints
Deep-learning has recently been much used to generate high-resolution climate data. However, the neural networks employed tend to violate physical laws. In this interview, Paula Harder tells us about work on super-resolution for climate data in a deep-learning architecture where physical laws are enforced.
Mixing tokens with Fourier transforms to improve the efficiency of large language models
In this interview, James Lee-Thorp, Joshua Ainslie and Santiago Ontañón tell us how they are working to improve the efficiency of large language models. They replace computationally expensive self-attention layers in transformer encoders with faster, linear transformations.
#IJCAI invited talk: engineering social and collaborative agents with Ana Paiva
Ana Paiva was one of the invited speakers at the IJCAI-ECAI conference, which took place earlier this summer in Vienna. In this post, we summarise the talk, in which Ana presented some of her work on social robots and agents.
GRACE podcast – featuring Nakeema Stefflbauer
The GRACE podcast launched in May, beginning with an interview with Brandeis Marshall. The much-anticipated second episode was released last month. In this episode, host Harriett Jernigan chats to Nakeema Stefflbauer. You can listen here.
#TalkDataToMe
The Alan Turing Institute has launched #TalkDataToMe, a new video series and social media campaign which aims to explain topics related to artificial intelligence (AI) and data science. The video series has been created to provide accessible and factual information. You can catch the first episode, which covers non-fungible tokens (NFTs), here.
Better Images of AI workshops
The team at Better Images of AI are holding a couple of workshops in the coming days, one online and one in-person (in London). These will bring a range of AI practitioners and communicators, together with artists and designers, to explore how to represent artificial intelligence technologies and impacts in more helpful ways. If you are interested in taking part, you can find more information on their website.
Mean without a cluster
In their latest hit, Charles Isbell and Michael Littman (aka Smoov and Curly) perform Mean Without a Cluster, a computer science take on "Smokin Out The Window" by Silk Sonic.
Humbled and honored
Trung Phan trained an algorithm on 100 million Linkedin profiles and used it to create a TV pilot script. Here is the first page.
---
Our resources page
Forthcoming and past seminars 2022
Articles in our UN SDGs focus series
New voices in AI series
tags:
monthly digest
---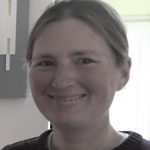 Lucy Smith
, Managing Editor for AIhub.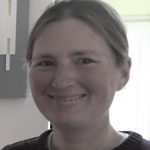 Lucy Smith , Managing Editor for AIhub.