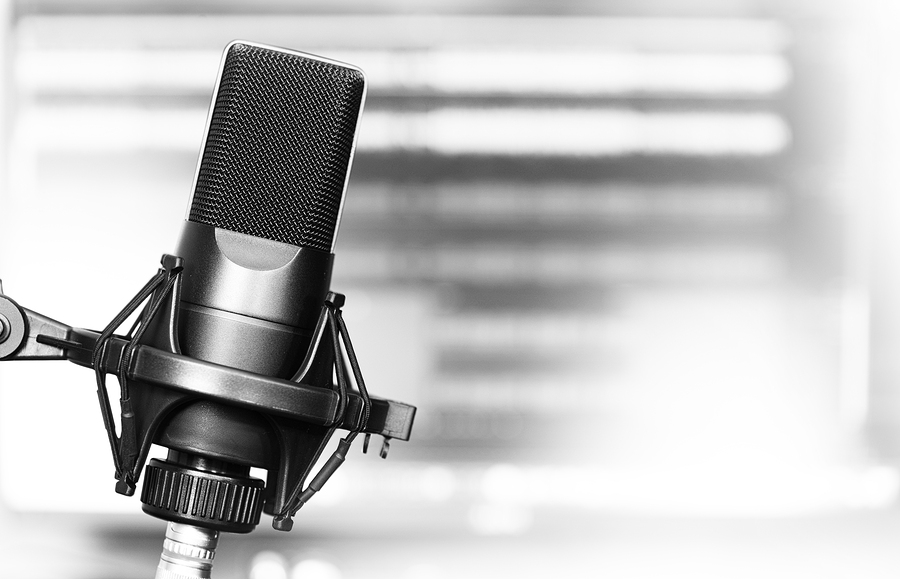 Over the course of 2022, we had the pleasure of finding out more about a whole range of AI topics from researchers around the world. Here, we highlight some of our favourite interviews from the past 12 months.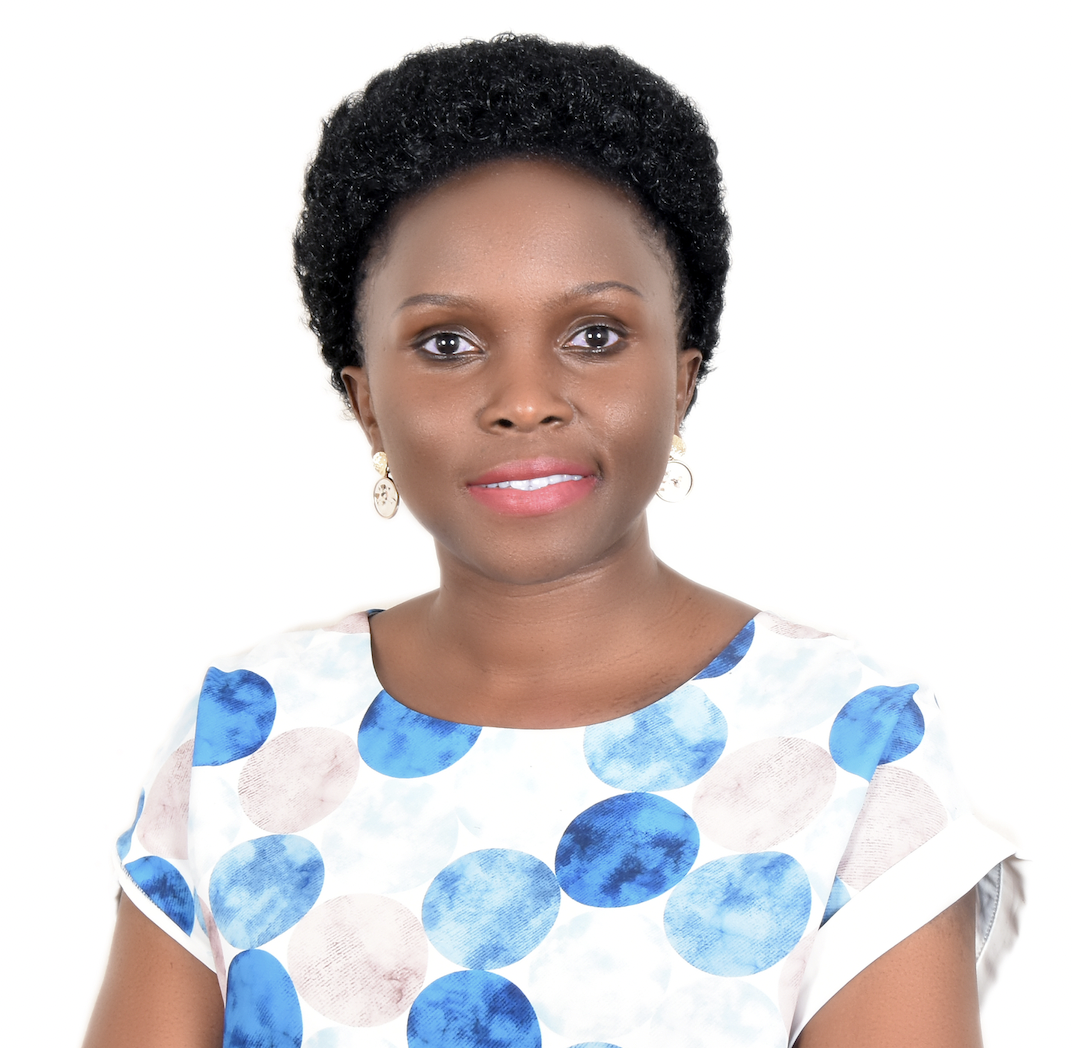 Rose Nakasi and her colleagues have developed a machine-learning method to detect malaria parasites in blood samples. We spoke to Rose about the motivation for this project, the progress so far, and what they are planning next.
---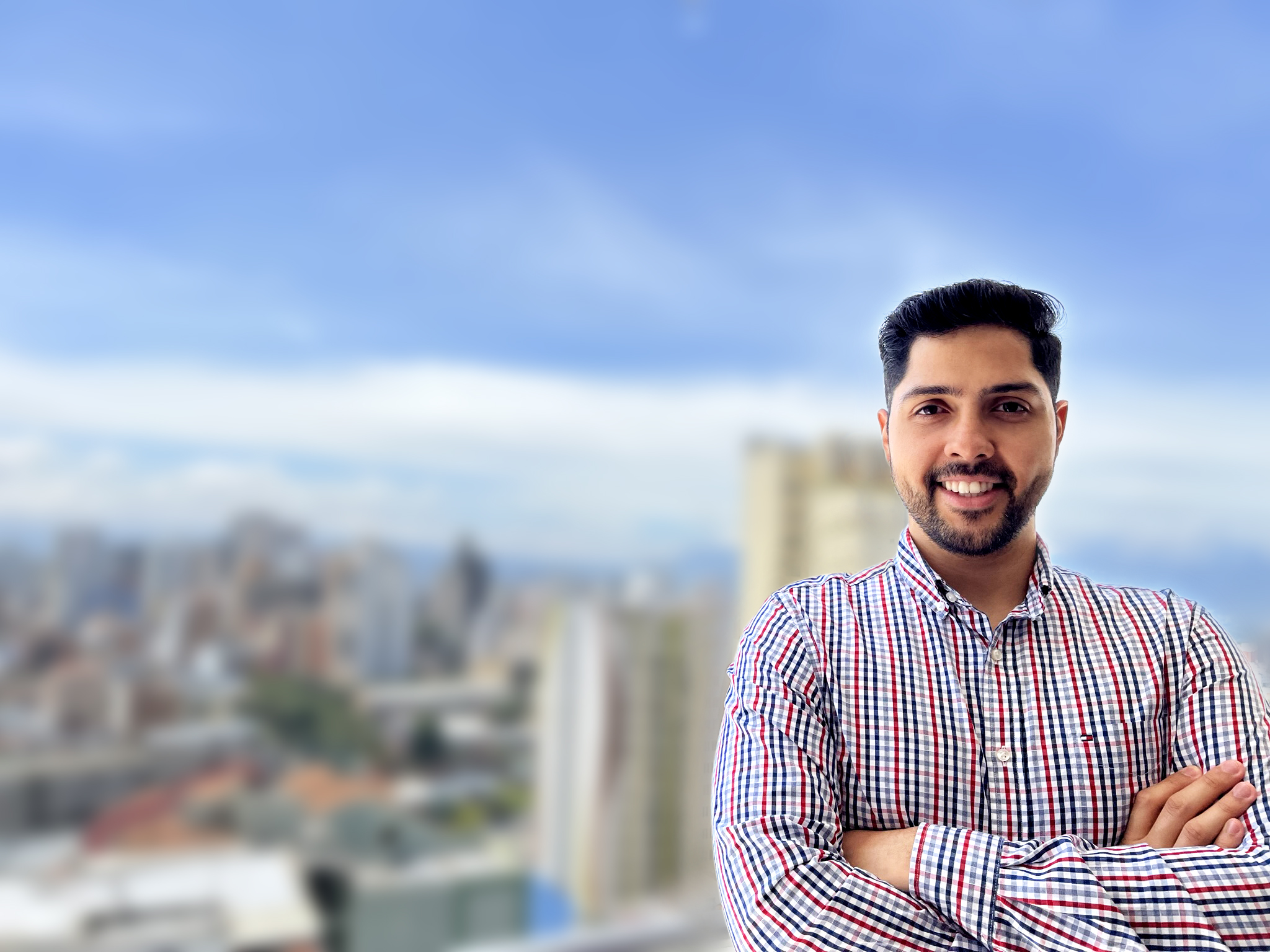 Paula Arguello, Jhon Lopez, Carlos Hinojosa and Henry Arguello won the best paper award at the International Conference on Image Processing (ICIP) this year, for their work "Optics lens design for privacy-preserving scene captioning". In this interview, Carlos tells us more about privacy-preserving scene captioning, how they approached the problem, and the key contributions of their work.
---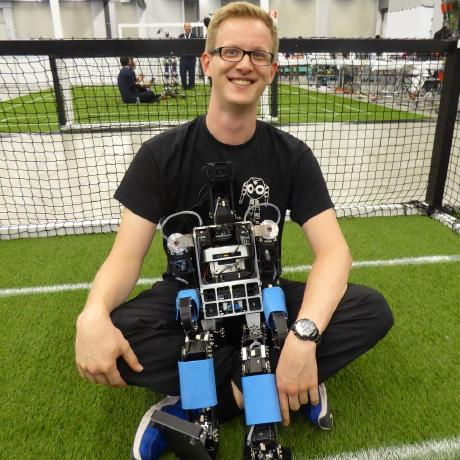 In the RoboCup Humanoid League, autonomous robots with a human-inspired body plan and senses play soccer against each other. We spoke to Jasper Güldenstein, a member of the technical committee, about the competition at RoboCup 2022, and also about the Humanoid League Virtual Season.
---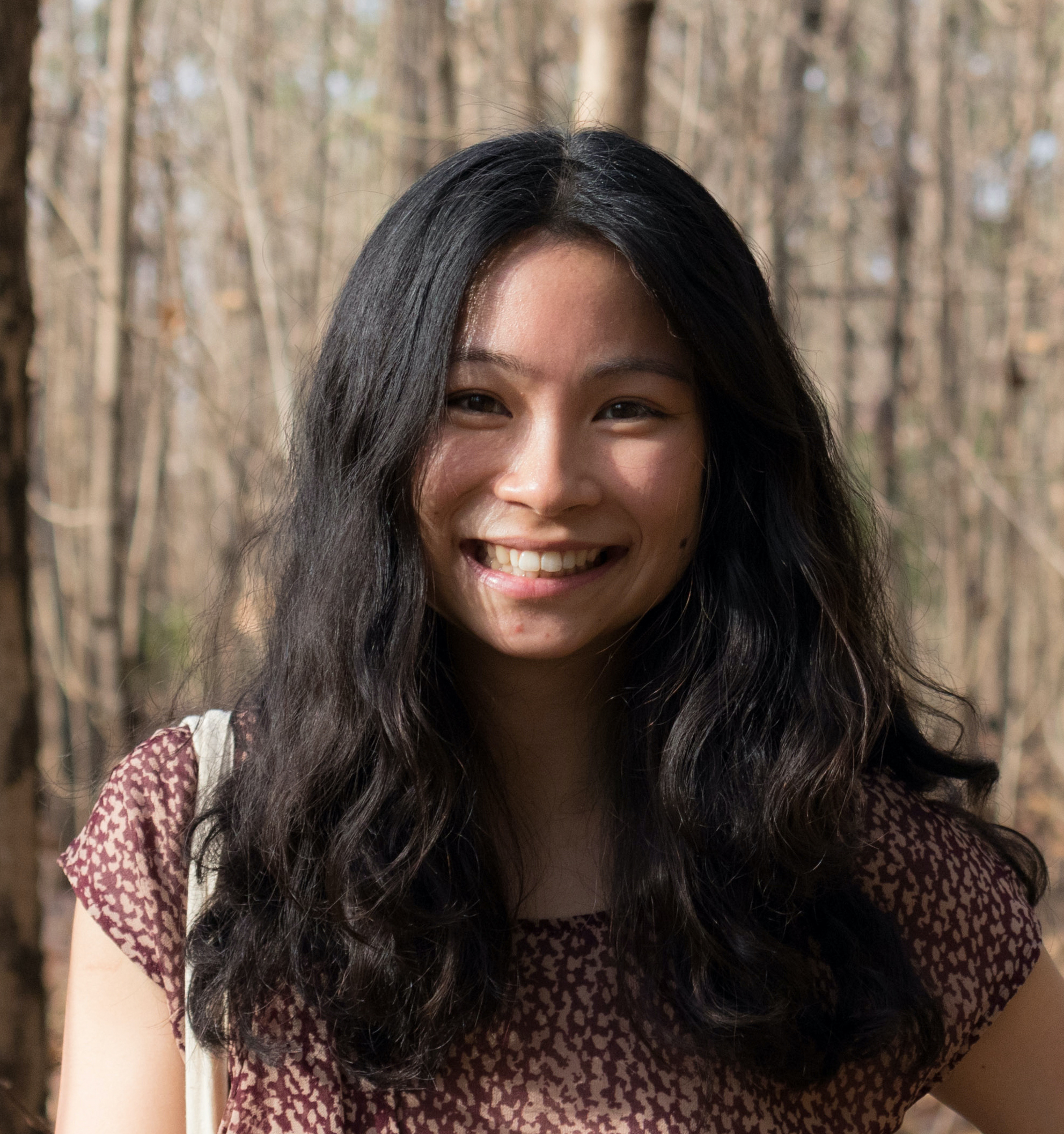 Virginie Do, Sam Corbett-Davies, Jamal Atif and Nicolas Usunier won the AAAI 2022 outstanding paper award for their work "Online certification of preference-based fairness for personalized recommender systems". Virginie tells us more about the implications of this research, the methodology, and their main findings.
---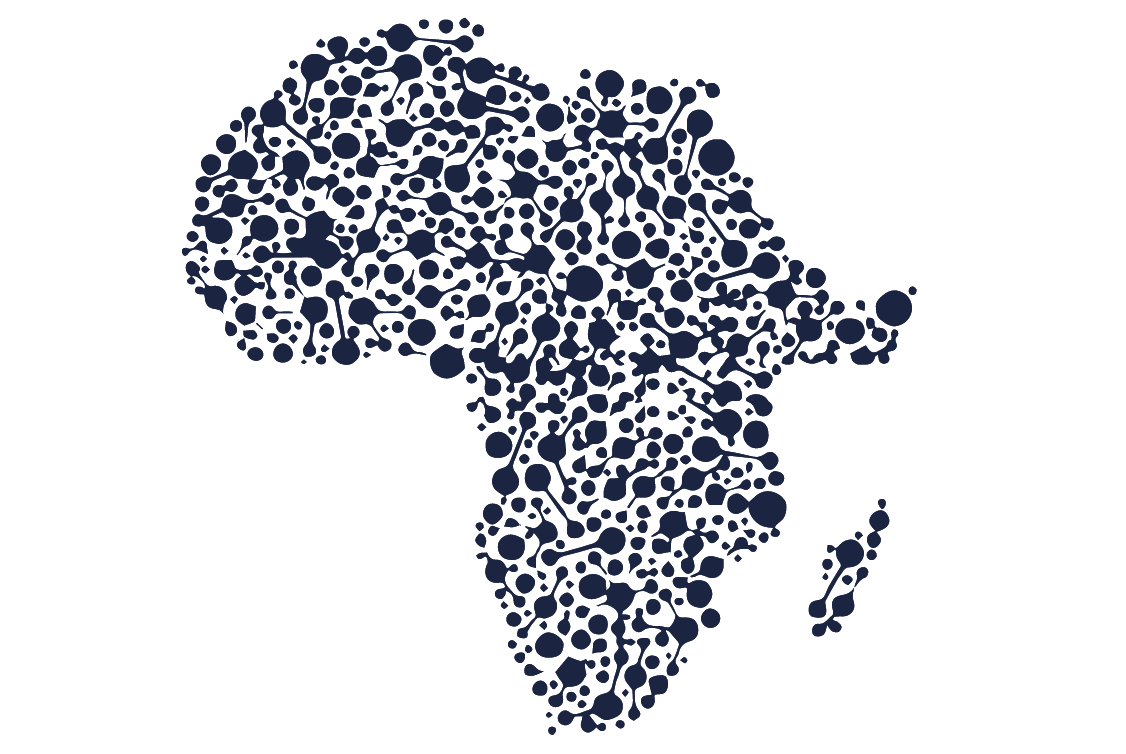 Lanfrica is an online resource centre that catalogues, archives and links African language resources. We caught up with Chris Emezue, Handel Emezue, and Bonaventure Dossou, the team behind Lanfrica, to find out more about the project, what inspired them to begin, and the potential that Lanfrica offers.
---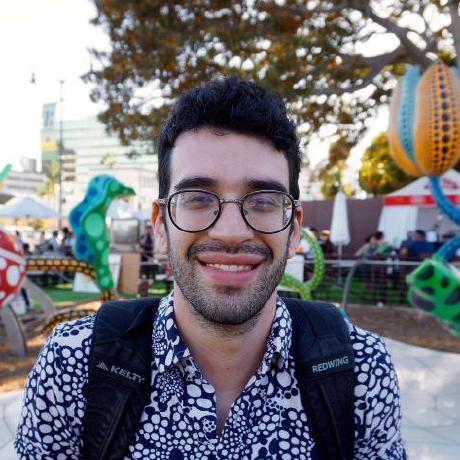 Bernard Koch, Emily Denton, Alex Hanna and Jacob Foster won a best paper award, for "Reduced, Reused and Recycled: The Life of a Dataset in Machine Learning Research", in the datasets and benchmarks track at NeurIPS 2021. Bernard told us about the advantages and disadvantages of benchmarking, the findings of their paper, and plans for future work.
---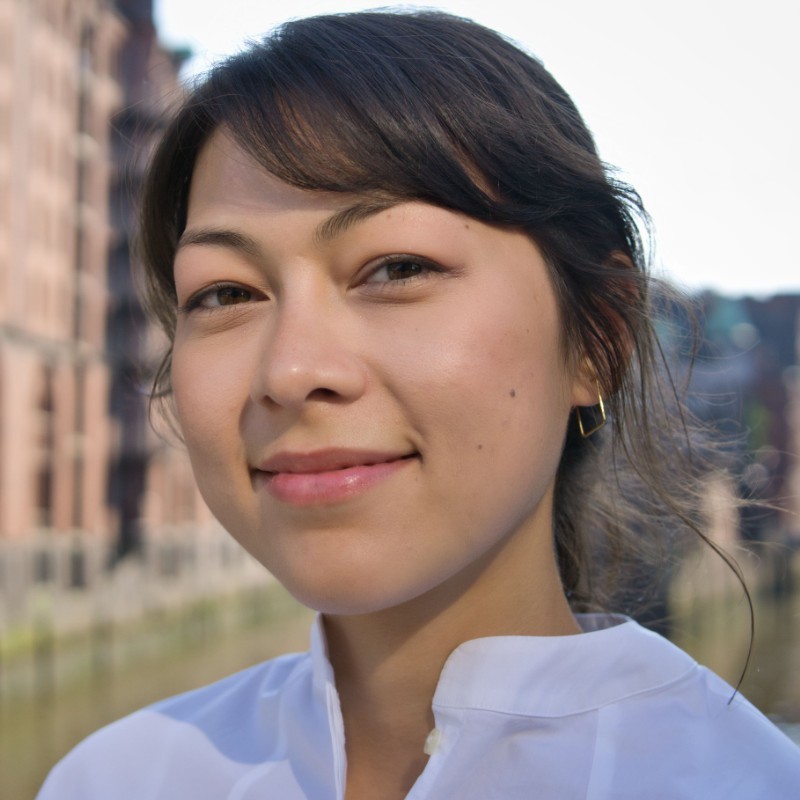 In their paper "The Lifecycle of 'Facts': A Survey of Social Bias in Knowledge Graphs", Angelie Kraft and Ricardo Usbeck conducted a critical analysis of literature concerning biases at different steps of a knowledge graph lifecycle. Angelie told us more about knowledge graphs, how social biases become embedded in them, and what researchers can do to mitigate this.
---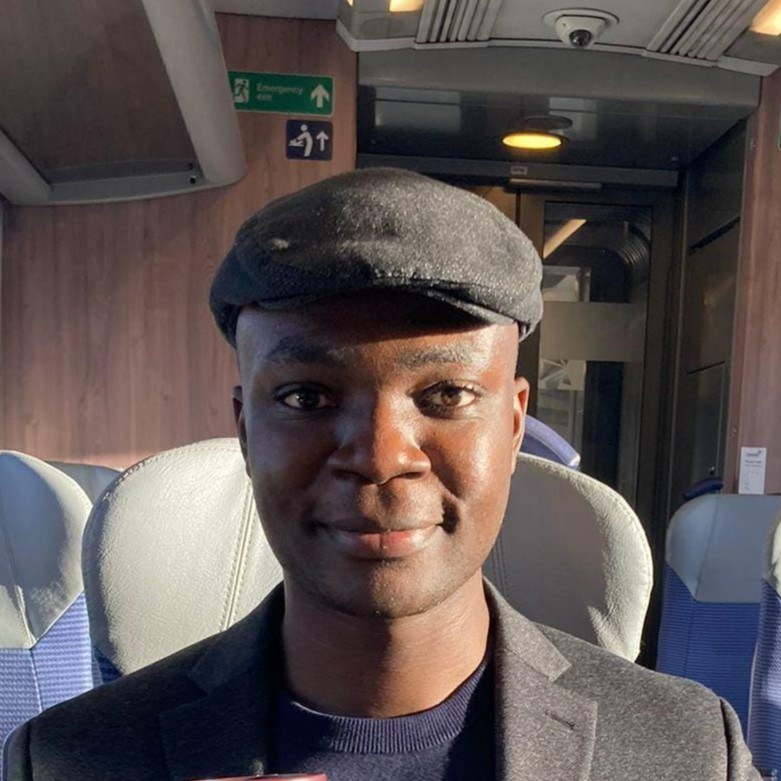 In their paper, "Learning to Efficiently Plan Robust Frictional Multi-Object Grasps", Wisdom C. Agboh, Satvik Sharma, Kishore Srinivas, Mallika Parulekar, Gaurav Datta, Tianshuang Qiu, Jeffrey Ichnowski, Eugen Solowjow, Mehmet Dogar and Ken Goldberg trained a neural network to plan robust multi-object grasps. Wisdom summarises the key aspects of the work.
---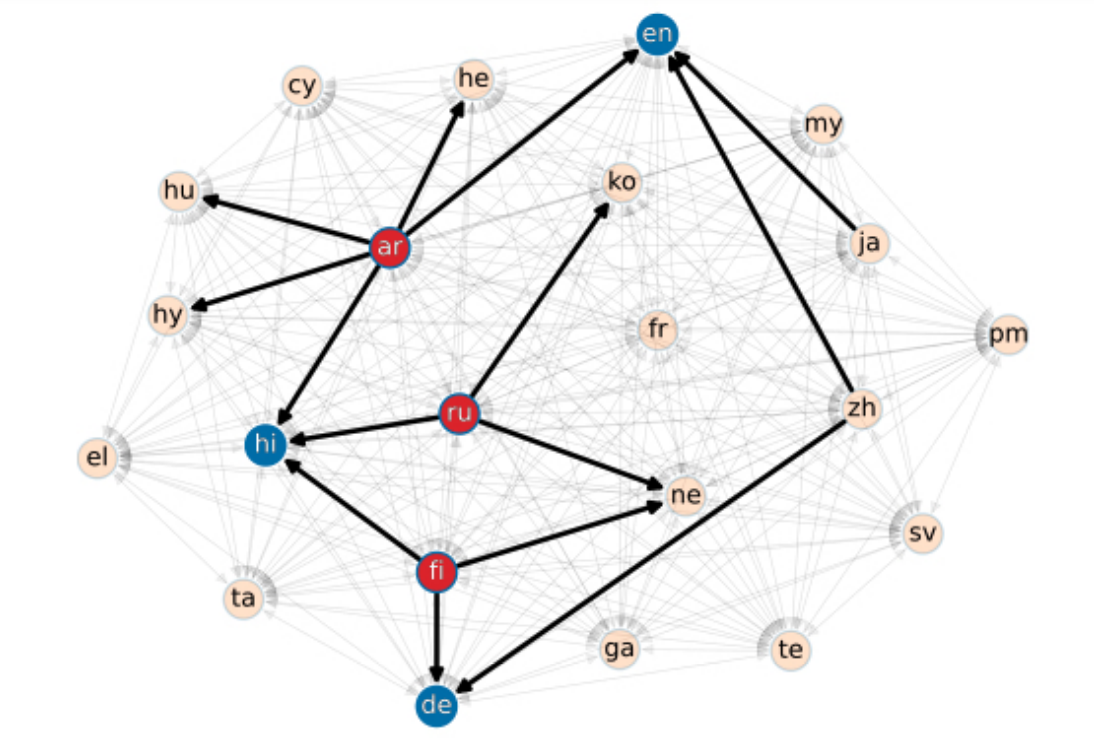 Dan Malkin, Tomasz Limisiewicz, Gabriel Stanovsky received an outstanding new method paper award at NAACL 2022 for their work "A balanced data approach for evaluating cross-lingual transfer: mapping the linguistic blood bank". We spoke to Dan, who told us about multilingual models, the cross-lingual transfer phenomenon, and how the choice of pretraining languages affects downstream cross-lingual transfer.
---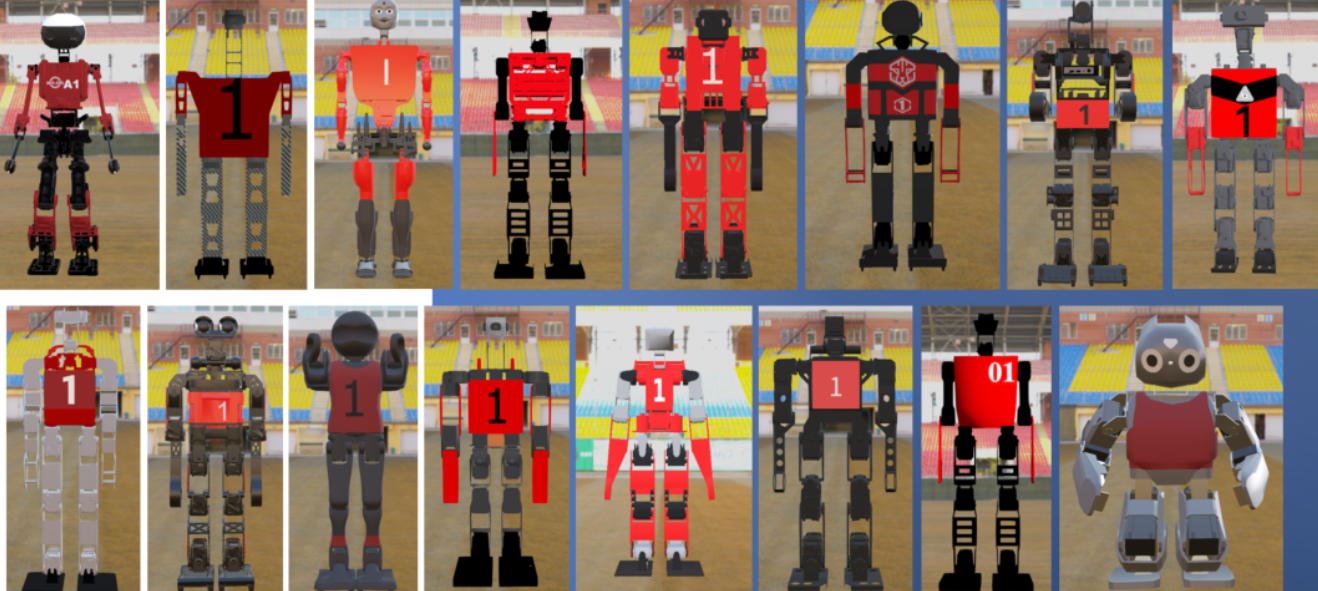 Alessandra Rossi is a member of both the technical and organising committees for the RoboCup Humanoid League. We spoke to her about the Humanoid League Virtual Season, which concluded with the grand final of the virtual soccer competition and a three day workshop.
---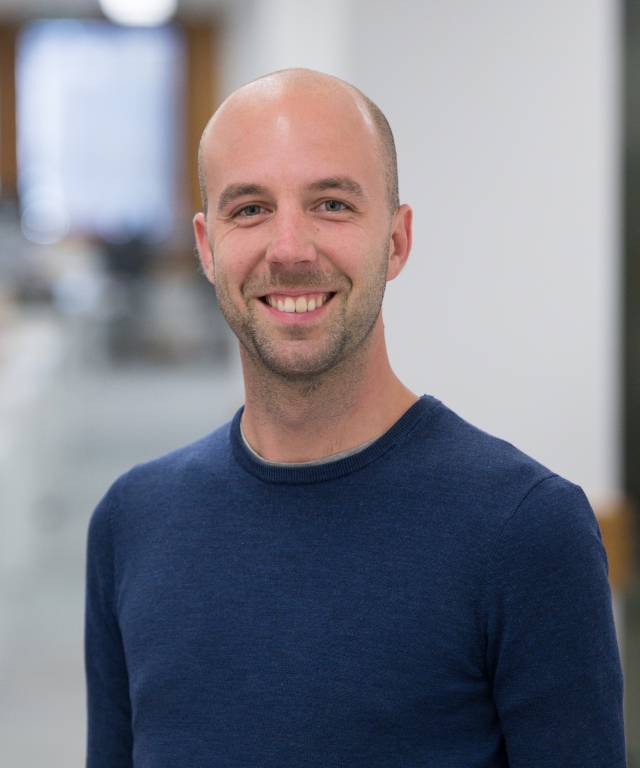 Sebastian Flennerhag, Yannick Schroecker, Tom Zahavy, Hado van Hasselt, David Silver, and Satinder Singh won an ICLR 2022 outstanding paper award for their work "Bootstrapped meta-learning". We spoke to Sebastian about how the team approached the problem of meta-learning, how their algorithm performs, and plans for future work.
---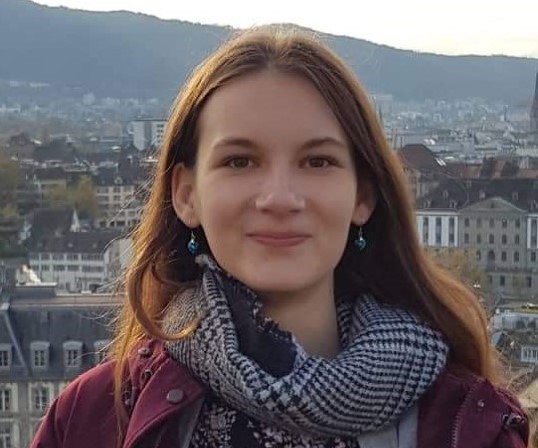 In their recent paper, Jasmina Gajcin and Ivana Dusparic study counterfactual explanations for reinforcement learning. In this interview, Jasmina told us more about counterfactuals and some of the challenges of implementing them in reinforcement learning settings.
---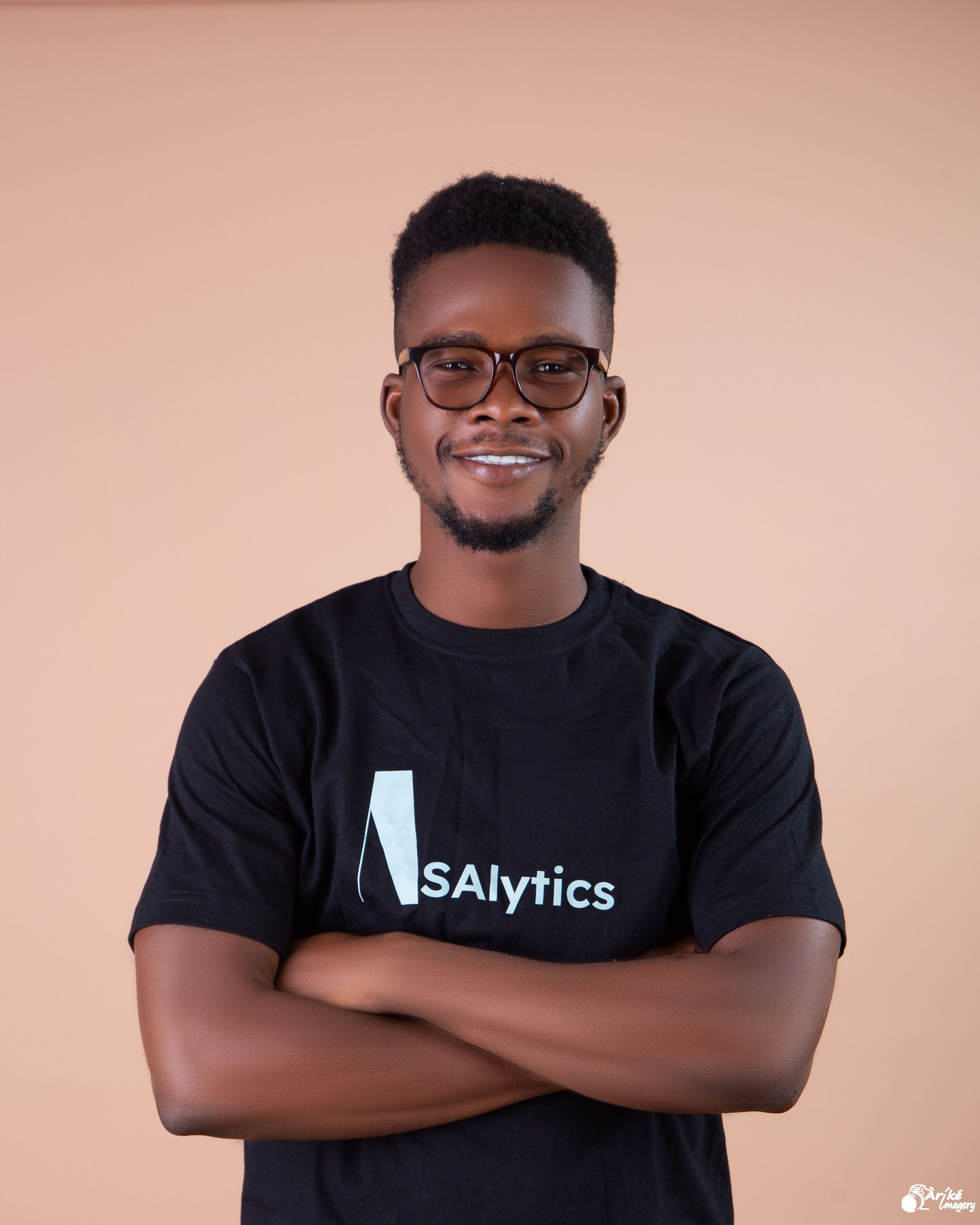 We hear from Steven Kolawole about his paper on sign-to-speech models for Nigerian sign language. Steven told us about the goals of this research, his methodology, and how the work has inspired research in other languages.
---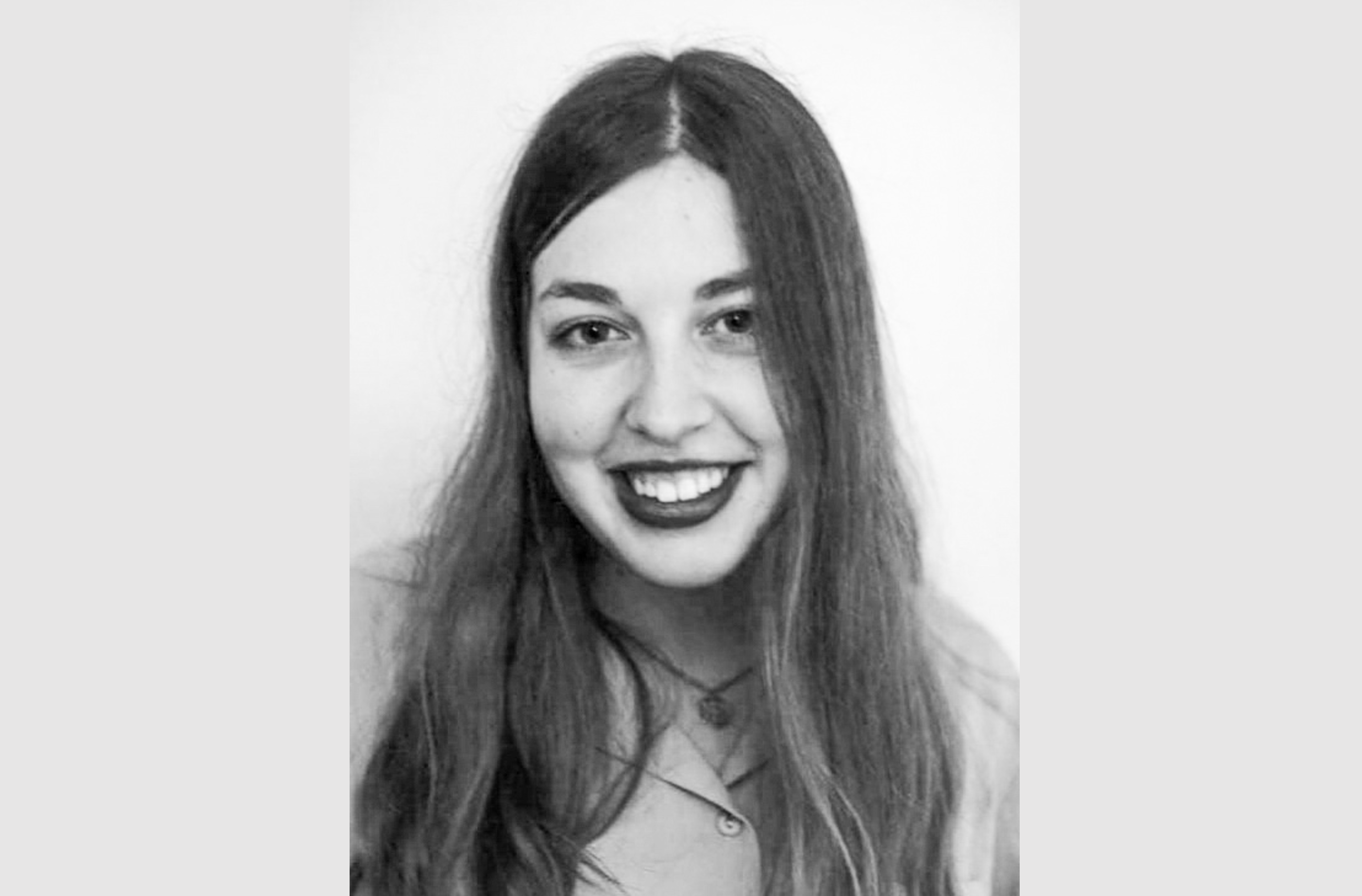 In their paper "FAIR-FATE: Fair Federated Learning with Momentum", Teresa Salazar, Miguel Fernandes, Helder Araujo, and Pedro Henriques Abreu develop a fairness-aware federated learning algorithm which aims to achieve group fairness while maintaining classification performance. Teresa tells us more about their work.
---
---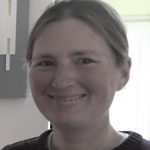 Lucy Smith
, Managing Editor for AIhub.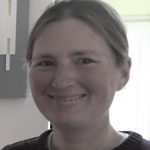 Lucy Smith , Managing Editor for AIhub.